Play responsibly
Responsible Gambling – An Overview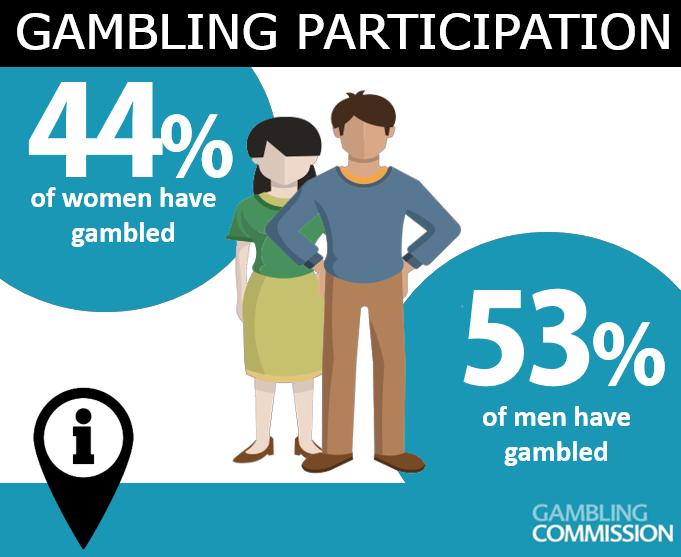 Most people engage in gambling at some point during their lifetime and the majority of people who do enjoy gambling responsibly as a recreational activity. However, for others, gambling can become a serious addiction that can destroy their lives and hurt the people they care about.
Problem gambling effects both men and women, young and old. It is defined as gambling to a degree that disrupts, compromises or damages personal, family or recreational pursuits.
In the United Kingdom alone, more than 2 million people are either at risk of developing a gambling problem or have a gambling addiction. According to a report released in August 2017 by the Gambling Commission (the gambling regulatory body in the UK), an estimated 430,000 adults suffer from a serious gambling habit in Great Britain. The same report also found that there were nearly 2 million at-risk gamblers in the UK (1,430,000 low-risk gamblers and 555,000 moderate-risk gamblers).
What is Responsible Gambling?
Responsible gambling, also known as responsible gaming, exists in the UK and in many countries around the world to help protect gambling customers from developing at-risk behaviours and becoming problem gamblers.
It is a concept upheld within the gambling industry by both online and land-based gaming and gambling operators, software suppliers and other associated service providers. Essentially, responsible gambling is the term given to the various behaviours and methods that seek to minimize the harm to gambling customers and the gambling community.
Responsible Gambling for Individuals and the Community
In a 2016 paper, "Responsible Gambling: Past, Present and Future", authored by Helen Miller from the Victorian Responsible Gambling Foundation in Australia, the term "Responsible Gambling" was first used back in the mid 90's as a way of describing gambling behaviours and gambling environments.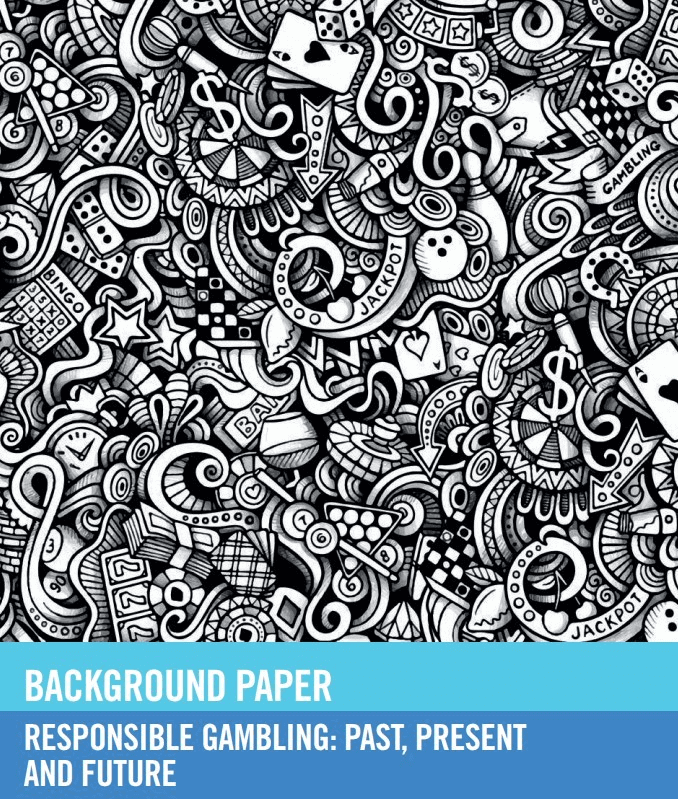 Photo source: Responsiblegambling.vic.gov.au
Now, as Miller notes in her 2016 paper, the term applies to both individuals and the broader community and is defined slightly differently for each one.
For individuals, responsible gambling means gambling for pleasure and entertainment but being aware of the likelihood of losing and understanding the associated risks. Individuals who gamble responsibly exercise control over their gambling activity and they balance gambling with other activities in their lives without causing problems or harm for themselves or others.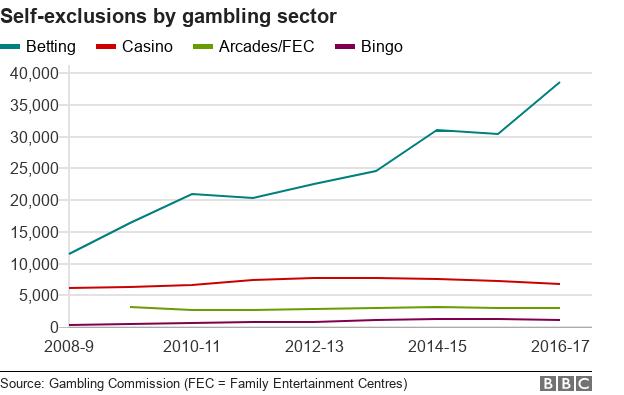 Photo source: Bbc.co.uk
For the broader community (gambling providers, sporting associations and governments), responsible gambling is a shared responsibility for generating awareness of the risks linked to gambling. It is about creating and encouraging environments that prevent or minimise problem gambling and being responsive to gambling-related community concerns.
More specifically, today, responsible gambling covers the following areas:
Protecting vulnerable customers
Preventing underage gambling
Ensuring information privacy
Protecting against fraudulent and criminal behaviour
Delivering a fair gaming experience
Ensuring swift and accurate payments
Upholding ethical and responsible marketing practices
Ensuring a safe, secure and reliable operating environment
Total commitment to customer satisfaction
Responsible gambling is about online and remote gambling operators ensuring that gambling remains safe, fun and entertaining. Operators work towards achieving this goal by educating customers about responsible gaming behaviours, providing them with valuable tools to manage at-risk behaviour and working with organisations to help prevent gambling addiction.