Play responsibly
Technology-Based Tools – Early Detection of Gambling Problems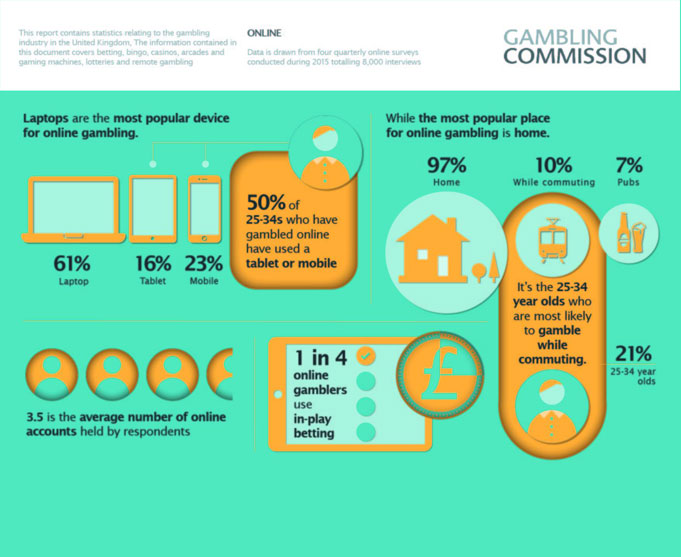 Picture source: gamblingcommission.gov.uk
Responsible Gambling isn't only about having the best practices and support in place to help players who have a gambling addiction or who think they might have a gambling problem. It is also about spotting problem gambling issues and preventing these issues from developing further, whenever possible. This is where technology-based gambling addiction tools may be very useful.
These are tools that gather gambling data analytics about a player's activity. The objective of these tools is to provide a fuller picture of a player's behaviour, helping to spot and potentially advert problem gambling issues. A prime example of a responsible gambling technology-based tool provider is BetBuddy.
BetBuddy – Responsible Gambling Analytics Experts
BetBuddy is a London-based big data analytics platform for the gaming industry. It provides a predictive analytics and personalisation platform that enables their clients to have an improved understanding of their customers. Government run gaming organisations and the world's largest technology providers, such as IGT and Playtech, rely on BetBuddy to help them better understand and manage customer experience.
BetBuddy has developed a patent-pending behavioural identification and modification platform. According to BetBuddy, this platform "provides unparalleled direct marketing and responsible gaming features for lotteries and operators." The company's analytics insights are automatically returned to the operator and player. For operators, these insights help them to make smarter interventions. For players, auto-generated personalised communication as well as a series of choices from the operator's existing player protection features and tools, are readily available.
More specifically, the company has created an "early-warning system" that has been designed to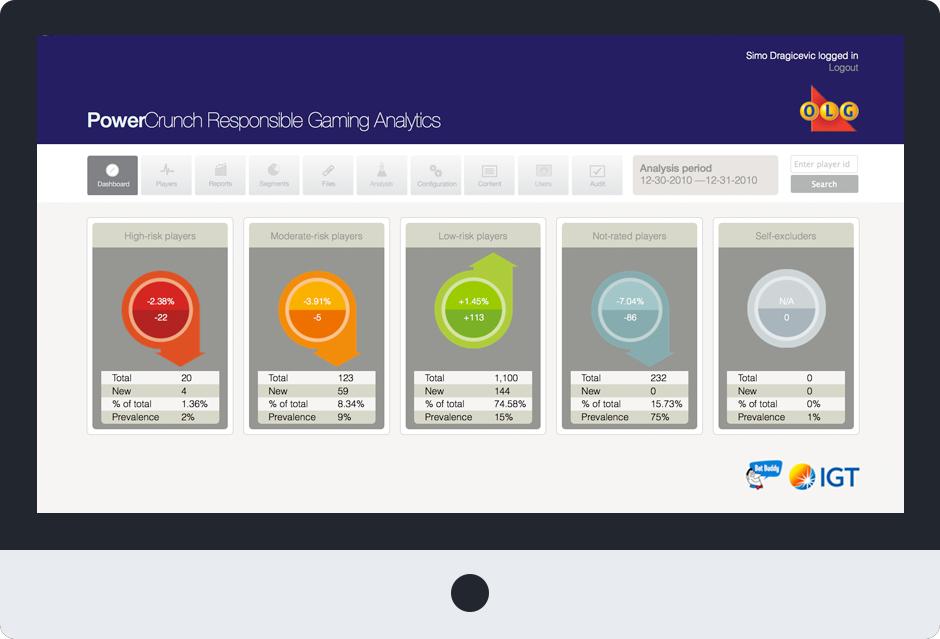 detect behaviour that is potentially addictive. The system identifies whether a player's gambling patterns are showing signs of risk and begins to match these patterns with those of previous players who requested self-exclusion from online gambling sites. The system will then enable the operator to inform players of their behaviour through a variety of messaging and marketing options, which can help to discourage the problem from further developing.
Picture source: bet-buddy.com
In essence, the BetBuddy platform helps to identify problem gambling and if it spots an at-risk player, it flags this player to the operator. If a player is flagged as being at-risk, they will be encouraged to use tools such as self-assessment, deposit limits and/or time limit settings. They will also receive fewer marketing messages and more generic responsible gambling messages to help keep them more gamble aware.
Research has found computer assessment tools can be useful in curbing problem gambling behaviour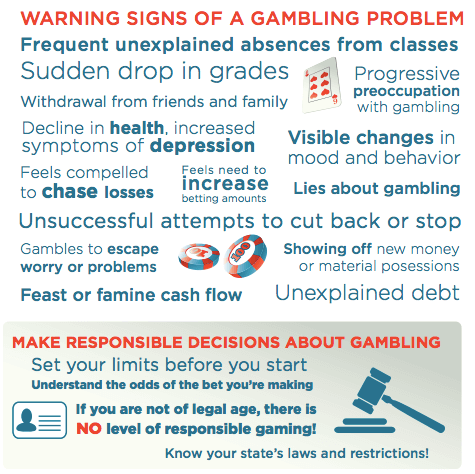 According to the findings of a University of Missouri study, "The Efficacy of a Personalized Feedback-Only Intervention for at-Risk College Gamblers", conducted in 2015, college-aged adults who were diagnosed as problem gamblers, changed their behaviours significantly after receiving personalised feedback from computers.
Picture source: collegegambling.org
In the study, the researchers identified 333 college-aged adults and gave them one of three interventions after determining the level of gambling for each participant. The first group was given standard information about the effects of problem gambling. The second group was provided with no information at all. The third group answered survey questions and was also provided with individualised feedback from a computer, based on the answers they gave. The researchers followed up with each of the group three months after the initial intervention. What was discovered was that the group who received the personalised feedback from the computer assessment tool experienced a notable decline in problem gambling behaviour in comparison to the two other groups.
Matt Martens, professor of counselling psychology in the College of Education, said of the study's findings that college-aged problem gamblers might not recognize they are experiencing problems.
"They may think that they are gambling at the same rate as their peers, when that's really not the case," Martens explained. "That's where these types of programs can help because individuals receive an unbiased, personalized assessment that shows them the social norms of their gambling activity and how they compare."
A more analytical future
The UK Gambling Commission has been examining the online gambling sector and wants to see operators increase action when it comes to identifying harmful play by putting better measures in place that will help make this happen.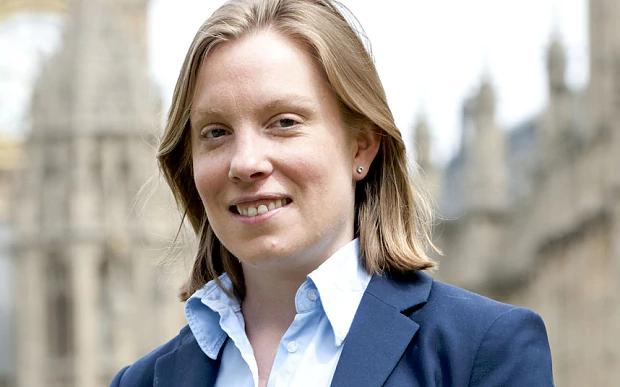 A report from Tracey Crouch, the UK's minister for sport, who also has responsibility for gambling, points out that since online gambling is account based, this means operators know who their customers are, what they're spending their money on, and they can observe their gambling patterns.
Having this advantage "provides opportunities for operators to use customer data to identify and minimise gambling-related harm," the report stated.
Picture source: Wikipedia.org
The report also pointed out that as it stands now, even though operators are in the process of developing and operating algorithm-based systems to help identify harmful gambling activities and behaviours, very few operators are not yet able to review and evaluate the effectiveness of their approach.
This is where platforms like BetBuddy have the potential to help operators improve upon early detection of problem gambling in their players. Providing players with one more useful tool can help further reduce the risk of harm and keep their playing environment safe.