Play responsibly
Gambling Support Groups – How it Works and Benefits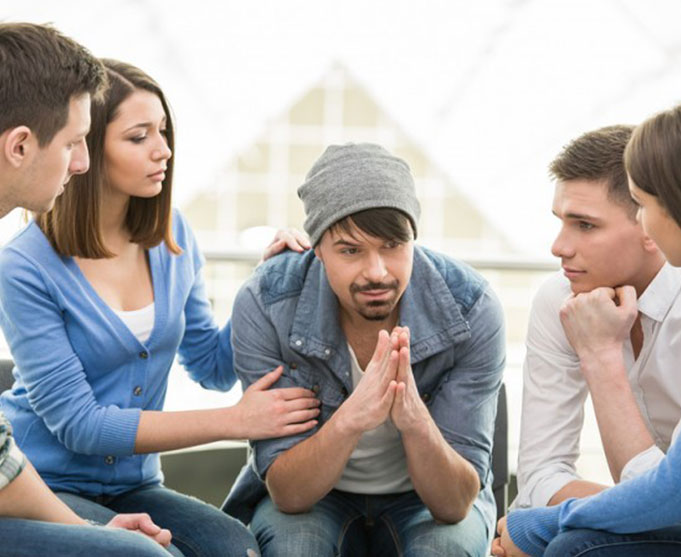 Support groups can help gambling addicts and the people who care about them. Gambling support groups offer individuals suffering from gambling addiction with a safe, open and welcoming (and sometimes anonymous) environment, where they can express concerns and share their experiences with other individuals who have common experiences or concerns. The purpose of any support group is for the people within the group to provide each other with encouragement, comfort and advice.
Support groups can help to address the issues from which a problem gambler suffers, aid in their recovery, as well as offer support and guidance for the friends and family of the person suffering from gambling addiction.
Although some gambling support groups may have professionals as leaders of these groups, many of them are led by peers; individuals who are also in recovery. Depending on the severity of the addiction, support groups are commonly recommended in addition to traditional therapy sessions, such as Cognitive Behavioural Therapy.
Benefits of joining a support group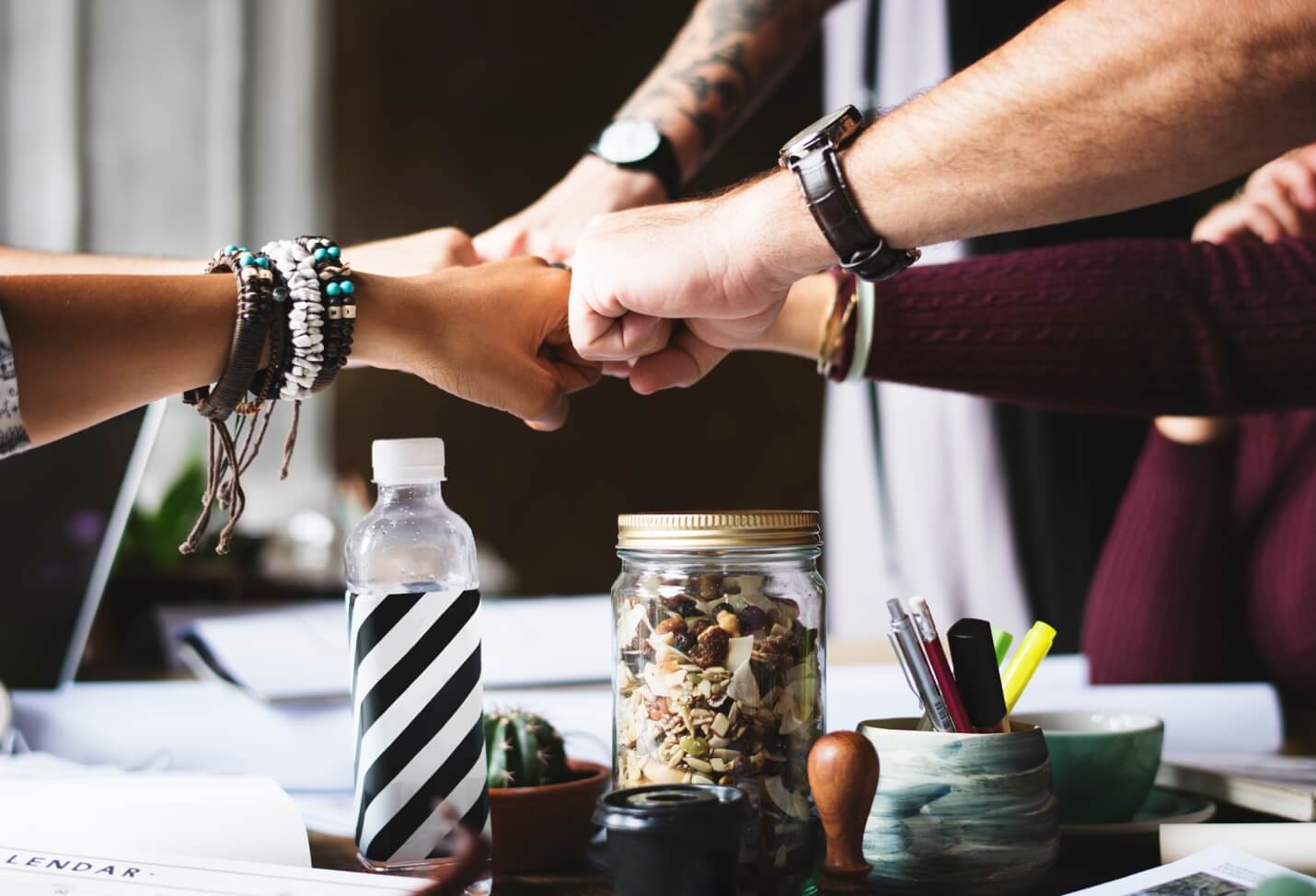 Support groups offer people who suffer from gambling addiction with several potential benefits. Some of these benefits may include:
Discovering you are not alone – it is not uncommon for those who suffer from an addiction to feel like they are the only person in the world with their problem. Realizing that there are other people who have the same issues as you, will help you feel less alone, and you can share your concerns with others who know exactly where you're coming from.
Learning useful information – there's a lot you can learn from support groups, from practical tips and coping skills, to resources for how to deal with concerns you've identified. Other members will share success stories as well as strategies that they used to help them move forward in their lives and in their recovery. Book recommendations, website recommendations, etc. may also be a part of group meetings.
Opening up about how you feel– Once you discover that you're not alone, you will feel more inclined to share your feelings and your situation in the safe, supportive and non-judgemental group environment. Expressing your feelings is important because gambling addicts tend to suffer from low self-esteem, stress, anxiety and depression. People in the group will listen and praise you for your courage and for being open.
Gaining a sense of hope – there's nothing more inspiring than seeing other group members who are further along on their road to recovery than you. Seeing the strides that have made towards living happier and healthier lives gives you hope that this recovery is possible for anyone in the future.
Helping others – In addition to benefiting from the group experience, you can also give help and hope to others by being open, caring, supportive and proud of their courage. You might find that it will also make you feel good to know that you have helped someone else and have made a positive difference in their lives.
Decreasing distress – Over time, you might notice a decrease in your overall discomfort and distress. This is a sign that progress is being made and that you are on the road to feeling better.
Improving self-understanding – as you learn new ways to cope and handle difficult situations, you will gain a greater understanding of yourself, your own unique personality, and your needs. You may also gain more awareness in regards to the factors that have contributed to your addiction and the strategies that seem to work best in helping you reach your goals.
Joining a support group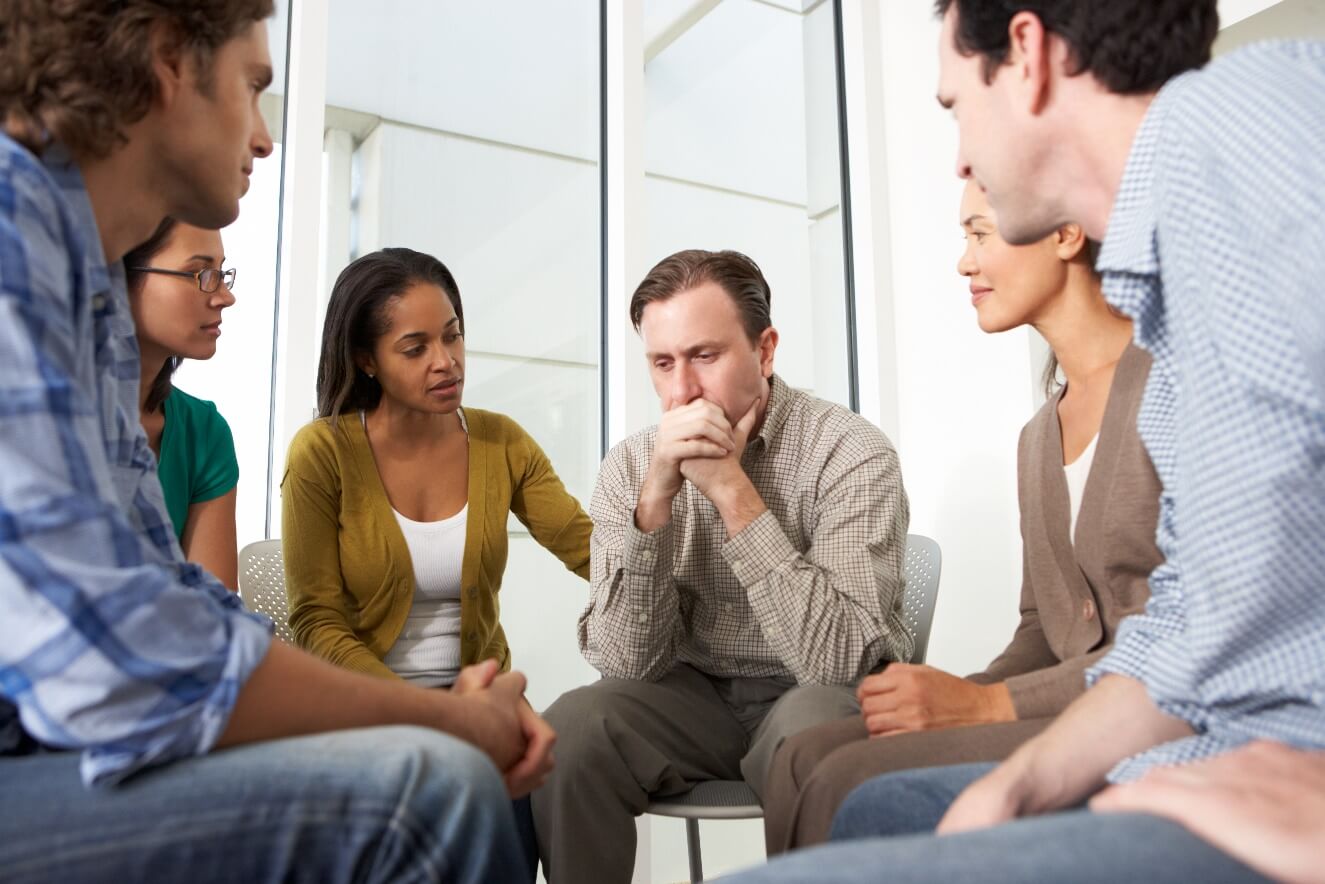 If you are looking for a support group, you will find that there are many groups available across the UK. There are also online support group options that are conducted via forums and chat rooms.
One of the best places to find a meeting near you is to check on the Gamblers Anonymous website. This organization is dedicated to providing compulsive gamblers with various types of help and support, including a forum, chat room, literature and a meeting finder on their website.
Gamblers Anonymous utilizes the same 12-step approach as Alcoholic Anonymous and also has a support group for relatives called Gam-Anon. This 12-step approach can be very beneficial because research has found a link between gambling and alcohol abuse and many individuals who are addicted to gambling are also addicted to alcohol.
According to a 2013 study conducted by St. Michael's Hospital, anywhere from 10 – 20% of people with substance abuse problems also have a significant gambling problem. There is also evidence that suggests gambling addicts can be successfully treated using similar methods for other addictions.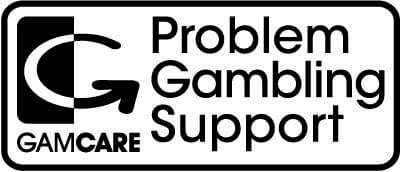 Other UK organizations that can help you find the support you need include the National Problem Gambling Clinic, and GamCare, which runs the National Gambling Helpline and also provides face-to-face counselling.
Support groups are often very affordable and many of them are even free to join. Just remember to commit to attending at least a few meetings if you do join a group. You need to give yourself time to relax and feel comfortable in a new group. Listen if you're not ready to share and open up when you are ready to tell your story. Remember, support goes both ways. Just as group members encourage and praise you, give this same encouragement and validation right back.
We're all in this together.