Play responsibly
Help and Support – Get in Touch with People Who Can Help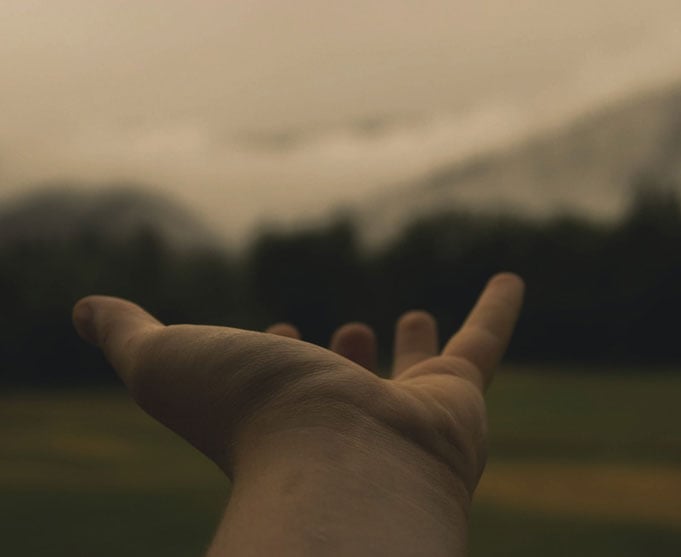 When you're in need of support, it's important to know where to turn. It doesn't matter if you are personally struggling with problem gambling or if you know someone who is. The expert services of the organizations listed below are confidential, non-judgemental and are here to help.
Please note that if you reside in the United Kingdom and you are in need of immediate support (whether you are struggling from problem gambling or you are worried about someone who is)

contact the National Gambling Helpline at: 0808 8020 133. Run by GamCare, the number is toll-free and the helpline is available 7 days a week, year-round, from 8am to midnight. A netline (online text "chat" service) option is also available from 8am to midnight, daily, all year. In addition, you can reach out via email at info@gamcare.org.uk.
If you are in crisis and the National Gambling Helpline or netline is unavailable, GamCare recommends that you contact Samaritians (https://www.samaritans.org/) on 116 123.
HOPELineUK from Papyrus (https://www.papyrus-uk.org/help-advice/about-hopelineuk) on 0800 068 4141 is also a contact option if you are under the age of 35. In an emergency, always dial 999.
With that in mind, the following are the top organizations in the industry offering the best support for problem gamblers, their friends and their loved ones.
GamCare is the UK's leading provider of information, support, advice and free counselling for the prevention and treatment of problem gambling. The organization runs the toll-free Nationall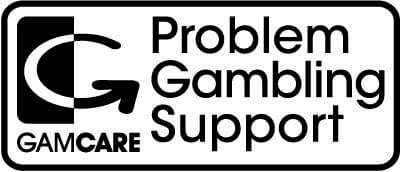 Gambling Helpline. The helpline's friendly and professional expert and trained advisors are available to talk whether you are personally struggling with the effects of gambling issues or you are close to someone who is. GamCare also offers online and face-to-face counselling and chatrooms as well as netline.
BeGambleAware is the gambling help, advice and support system that is administered and funded by the Responsible Gambling Trust, an independent charity operating as GambleAware. The charity funds research, education and treatment services in an effort to help reduce gambling-related harm in the United Kingdom. Self-help tips are available on the

BeGambleAware website. Online live chat is available and those seeking phone support are urged to contact the National Gambling Helpline.
GamTalk is a supportive online community that helps people with gambling issues share their experiences and ideas. It is run as an independent non-profit organization. You can chat live with

other people in the community, join the forum, or read and/or share stories of hope and inspiration about recovery from problem gambling. GamTalk also provides helpful online resources as well as a list of international helpline numbers and treatment centres.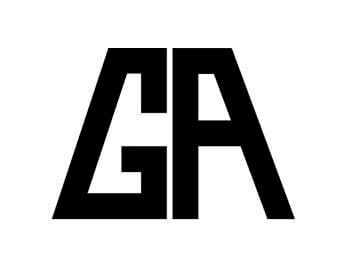 Gamblers Anonymous UK is a fellowship of men and women who share their experience, strength and hope with one another so that they can work towards solving their common problem and help others with these same struggles do the same. Gamblers Anonymous offers different methods of help to a compulsive gambler. Among these include a forum, chat room, literature and a meeting finder. Individuals who wish to attend in-person support groups can find meetings taking place near them through the site's meeting finder tool.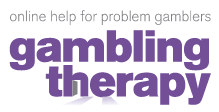 Gambling therapy is a global online support service for individuals who have been adversely affected by gambling. It is part of the UK based charity Gordon Moody Association and is made up of a team of experts who effectively deliver support via several avenues. These include: a text based Live Advice Helpline, confidential advice via email, an extensive variety of online groups and forums, and an information database on local resources across the globe.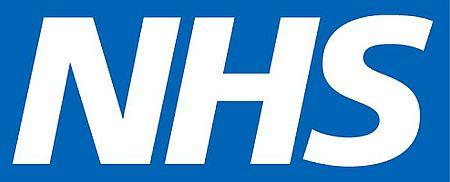 The National Problem Gambling Clinic is part of the Central and North West London NHS Foundation Trust, one of the biggest trusts in the UK, caring for individuals with a large variety of physical and mental health needs. The National Problem Gambling Clinic seeks to help people overcome problem gambling. Their mission is to advance existing models of treatment of psychological therapies for gamblers and to develop new models. The National Problem Gambling Clinic works alongside GamCare, The Gordon Moody Association and other providers, to deliver the most appropriate package of care for people experiencing difficulties with gambling. It provides treatment for problem gamblers aged 16 and up, and access and treats the needs of problem gamblers as well as their friends and family members.
You can get in touch with the National Problem Gambling Clinic via telephone: 020 7534 6699 or email: gambling.cnwl@nhs.net
Remember, you don't need to suffer in silence. Support is available. You're entitled to it. You deserve it.