Play responsibly
Responsible Gaming Codes of Conduct – Frequently Asked Questions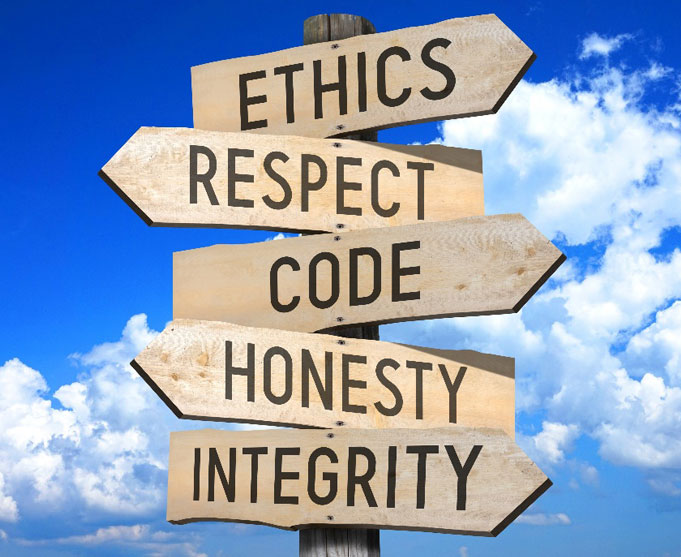 All legitimately run, licensed and fully regulated online casinos follow mandatory responsible gambling codes of conduct. These codes of conduct have been developed by various industry regulators and trade associations as well as non-profit organisations. Codes of conduct in regard to responsible gambling may differ depending on the rules of the regulator and the jurisdiction.
Generally speaking, following a responsible gaming code of conduct is an operator's commitment to minimize the harm from problem gambling to individuals and the community, by creating a responsible gambling environment that follows national and international best practices and community expectations. Online gambling operators are also required to implement additional strategies to further minimize harm by assisting players who are displaying signs of problematic gambling. These strategies may include a series of initiatives, such as fair gaming, self-exclusion, honest advertising, no bonuses with hidden terms, etc.
PlayOJO is the first casino to offer no wagering requirements, no hidden bonus terms, and real money back on every bet (win or lose). PlayOJO is a transparent and socially responsible casino that has taken its commitment to responsible gambling to the highest degree, going above and beyond standard responsible gaming codes of conduct.
With that in mind, if you're still wondering what responsible gaming codes of conduct specifically mean for you as a player, check out this FAQ. These are some of the most frequently asked questions surrounding responsible gaming codes of conduct in relation to the UK Gambling Commission (UKGC) and the gambling sites that they license, including PlayOJO Casino.
Can I set my own limits?
Yes. One of the requirements of the UK Gambling Commission is that any online gambling operator that holds one of their licenses, must have a system in place that enables their players to set their own limits in regards to how much and how long they wish to gamble on any gaming session they choose to partake in.
PlayOJO enables players to implement deposit limits, allowing them to restrict the amount they deposit daily, weekly, and monthly. Players can also limit or suspend their play with temporary suspension and self-exclusion. There is also an OJO Reality Check that lets players keep track of their gaming session, so they can remain aware of the length of their gaming session, close it and even view their gambling activity.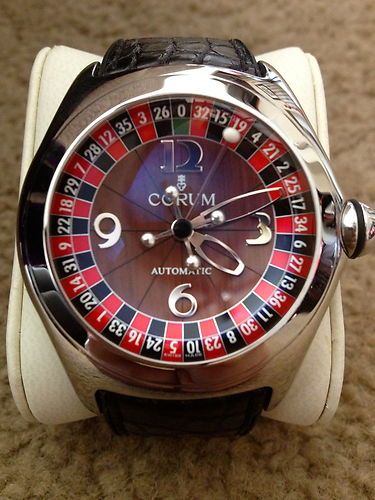 Are their age restrictions?
Definitely! Only individuals aged 18 and older are legally permitted to engage in legitimate online gambling of any kind in the UK. All UKGC licensed casinos are expected to perform checks to make sure that all playing customers are 18 years of age or older. Anyone who is found to be under the age of 18 (a minor) will be blocked from the site and their account will be closed.
Can I expect timely payouts?
Although there is no UK gambling law that states that an online gambling operator has to pay you within a set time frame, due to the fact that UK licensed gambling sites are required to adhere to a strict code of conduct, as well as comply with very strict regulations, you should not find yourself waiting for long periods of time to get paid.
In the case of PlayOJO, faster payouts are always a priority. OJO believes that your money is your money, so you can withdraw it at any time. No restrictions on when you can withdraw your cash, results in faster cash outs.
Are bonuses regulated?
Absolutely! Any gambling site that holds a license in the UK and offers bonuses to players, is required to have easy-to-understand fair rules and terms and conditions attached to all bonus offers.
This is where PlayOJO truly excels and goes above and beyond the call of duty. OJO has no bonuses with hidden terms. What you see is what you get. It's all about full transparency. There are no wagering requirements on anything and no hidden small print. Everything is up front, clear, out in the open and simple; exactly as it should be.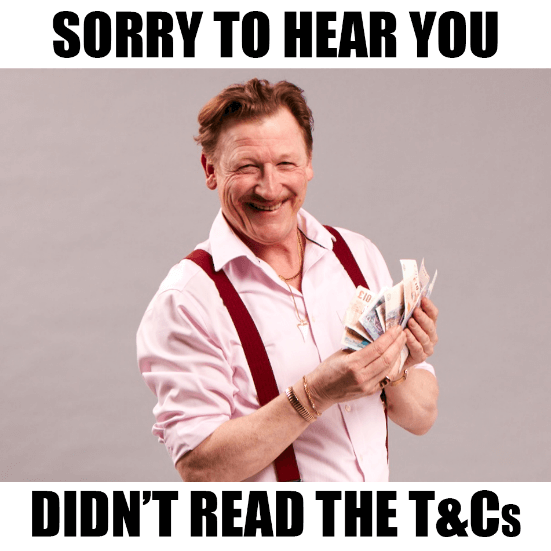 Can any gambling site advertise in the UK?
No. There are very strict rules in regards to gambling-related advertisements and promoting gambling services in the United Kingdom. Only gambling sites that hold a valid license from the UKGC are permitted to promote their brand in Great Britain. It is illegal for unregulated gambling sites to promote or advertise their services anywhere in the UK.
PlayOJO has successfully and lawfully run a TV ad campaign in the UK and respects the advertising rules and regulations when promoting its services to UK players. All advertising promotions are delivered in an honest and responsible manner.
Do mobile gambling sites also need to be licensed?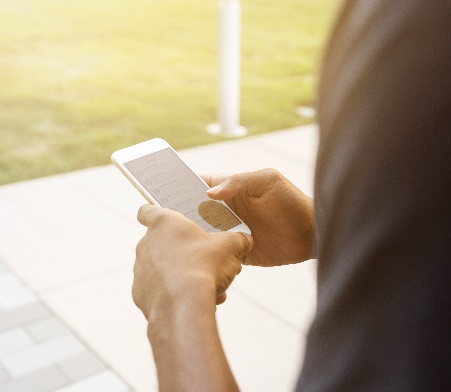 Yes. Any gambling site, regardless of whether it can be accessed online or via a mobile device, must be fully licensed by the Gambling Commission if they wish to advertise or promote their services to UK Players.
PlayOJO's online and mobile casino is fully licensed and regulated to operate in the UK.
If there are any problems is help available?
Yes. If you ever experience any problems on a gambling site licensed by the UKGC, you can bring your questions, concerns or complaints to the commission and any problems or concerns you raise will be investigated by the UKGC on your behalf.
PlayOJO's customer support team is always available to help. If you ever have any questions or concerns, you can get in touch with the friendly and professional staff via email, live chat and telephone.