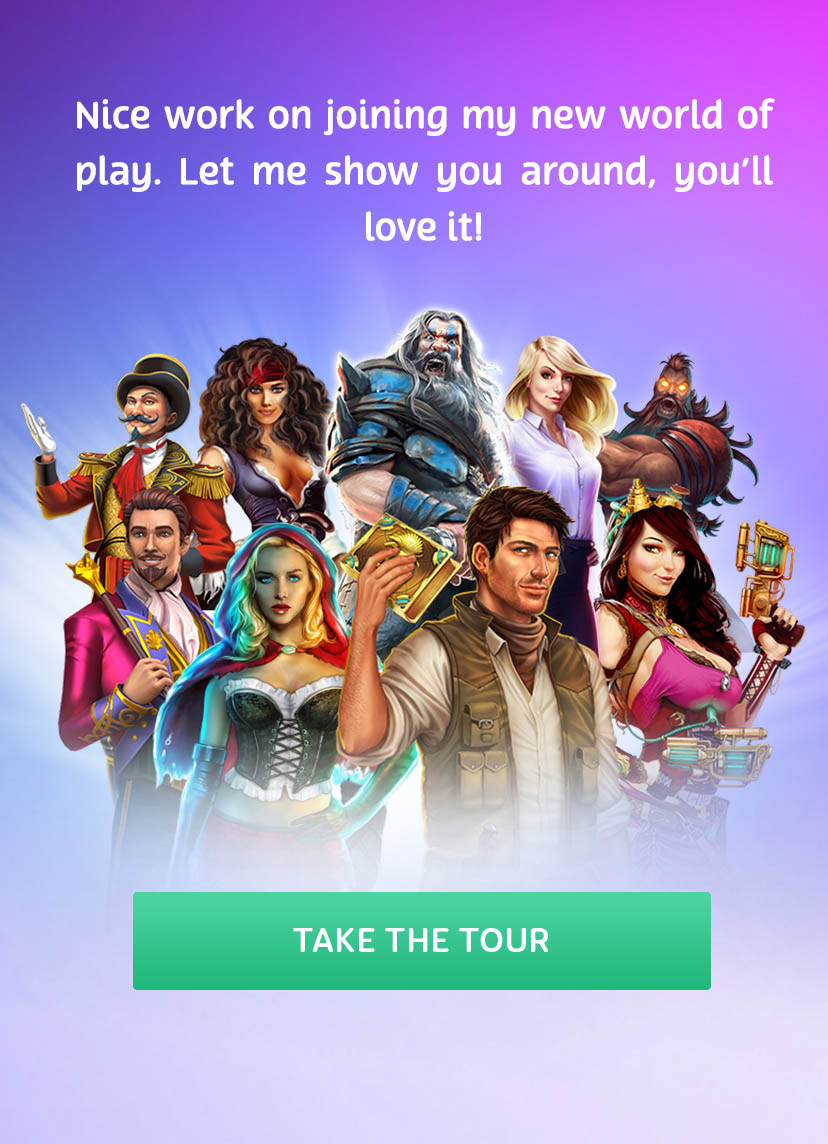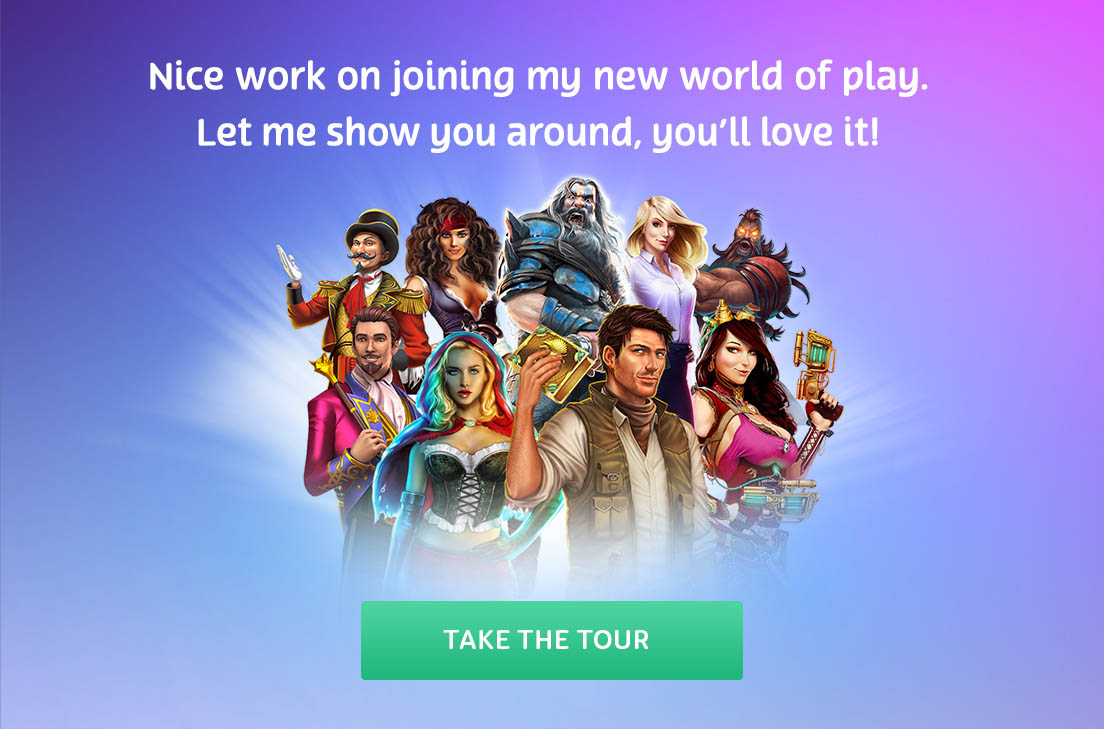 Frequently Asked Questions
Who is OJO?
OJO is your sidekick in a new world of play. He shows you everything you need to know for a more playful and rewarding experience. OJO is there to inspire you to be more playful. He's here to share the secrets of this world - he knows how things work and will give you hints and tips on how to get the best from your time here.
OJO Legend
Every now and then you may come across an icon that you're unsure of. Not to worry, you can find out what my shapes, shortcuts and icons mean right here. Pretty cool aren't they!
REWARDS
OJO SAFEGUARD
OJOplus LIFETIME REWARDS
QUICK DEPOSIT
DEPOSIT
WITHDRAW
MY ACCOUNT
OJO LEGEND
WHEEL
CALENDAR
BIGGEST WIN
BIG WIN
YOU'VE GOT OJO MAIL
Get in touch with my trusty support crew on email, they are ready and waiting to answer any questions you may have. You can ping them an email at
Support@playojo.com
TAP TAP CHIT CHAT
Just LOGIN and click on Live Chat for instant contact with my super support crew, they'll have you all sorted in no time! Available from 06:00 till 00:00 GMT.
The OJO Crew