OJO's Specials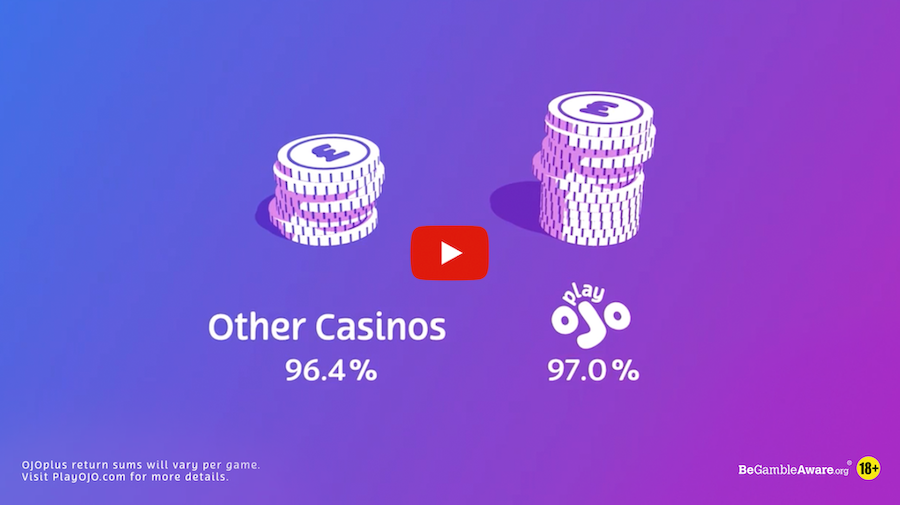 Imagine getting free money back every time you play online casino and bingo games. Plus, it's paid straight into your OJOplus balance and it's yours to do whatever you want with it. Plus, it all happens in real time. Plus…it's brilliant, right?
That's money back on every bet! Check out more on OJOplus right now.
LEARN MORE!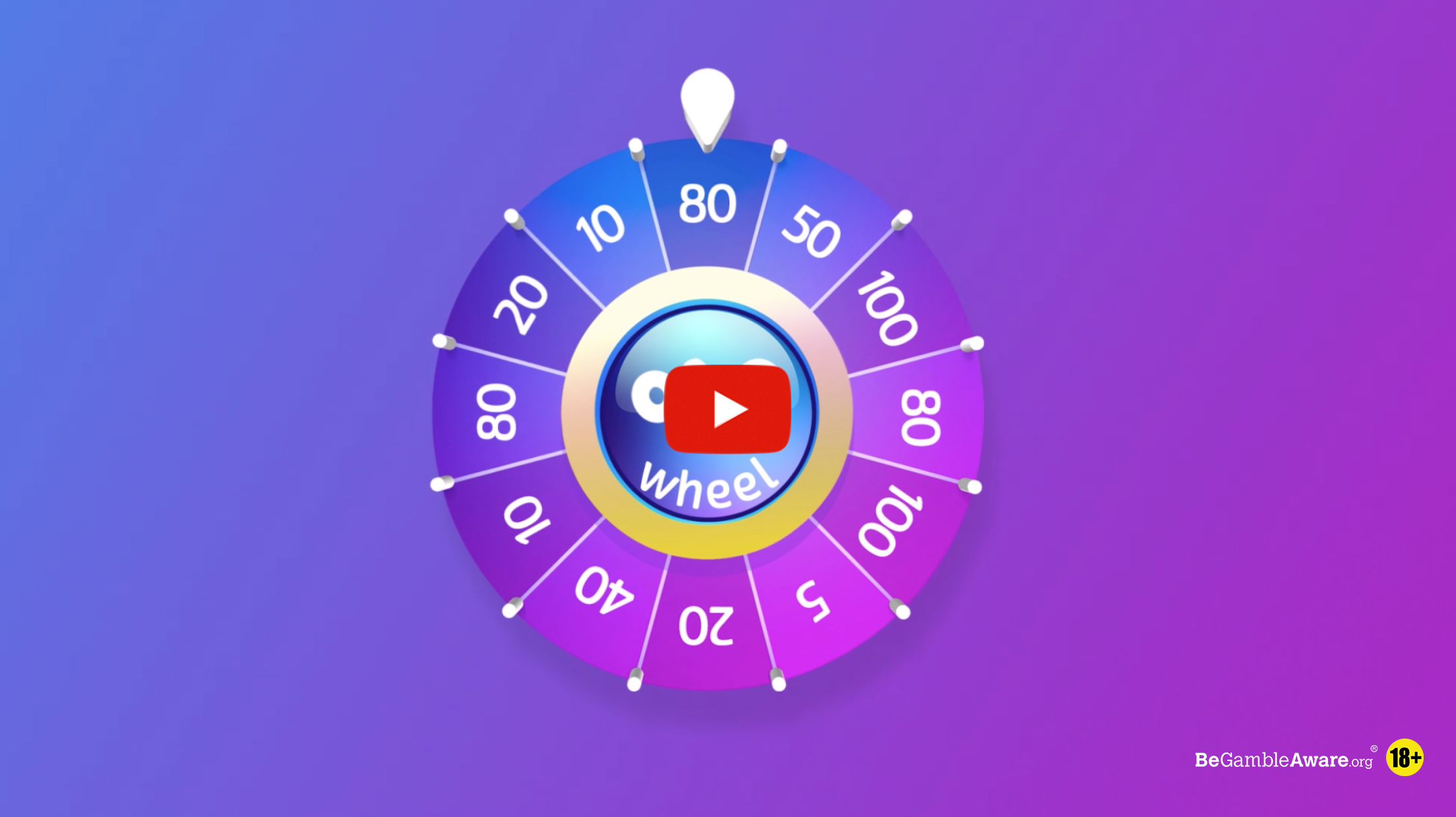 I like to reward those who deserve to be rewarded (that's you!) and The OJO Wheel is another way I like to give my OJOers more play! There are three wheels of chance to pick from, with the stakes going up and the prizes getting bigger. I'll drop you a spin on the wheel when you reach a special level, or as a random treat. Oh, and all prizes are paid in cash with no wagering, so keep an eye out for your spin by logging in and checking the Rewards page!
LEARN MORE!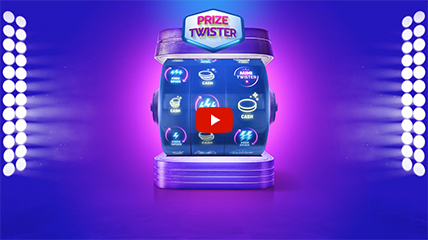 This is another one of our awesome reward games - an exciting new way for OJOers to win big prizes, including the £25,000 Mega Twister! The Prize Twister's electric reels are bursting with Free Spins, Bingo Tickets, Scratchcards and loads of Cash Prizes! It's totally free and you never know when a Prize Twister spin is gonna show up in your Rewards! Ooohh, OJO.
LEARN MORE!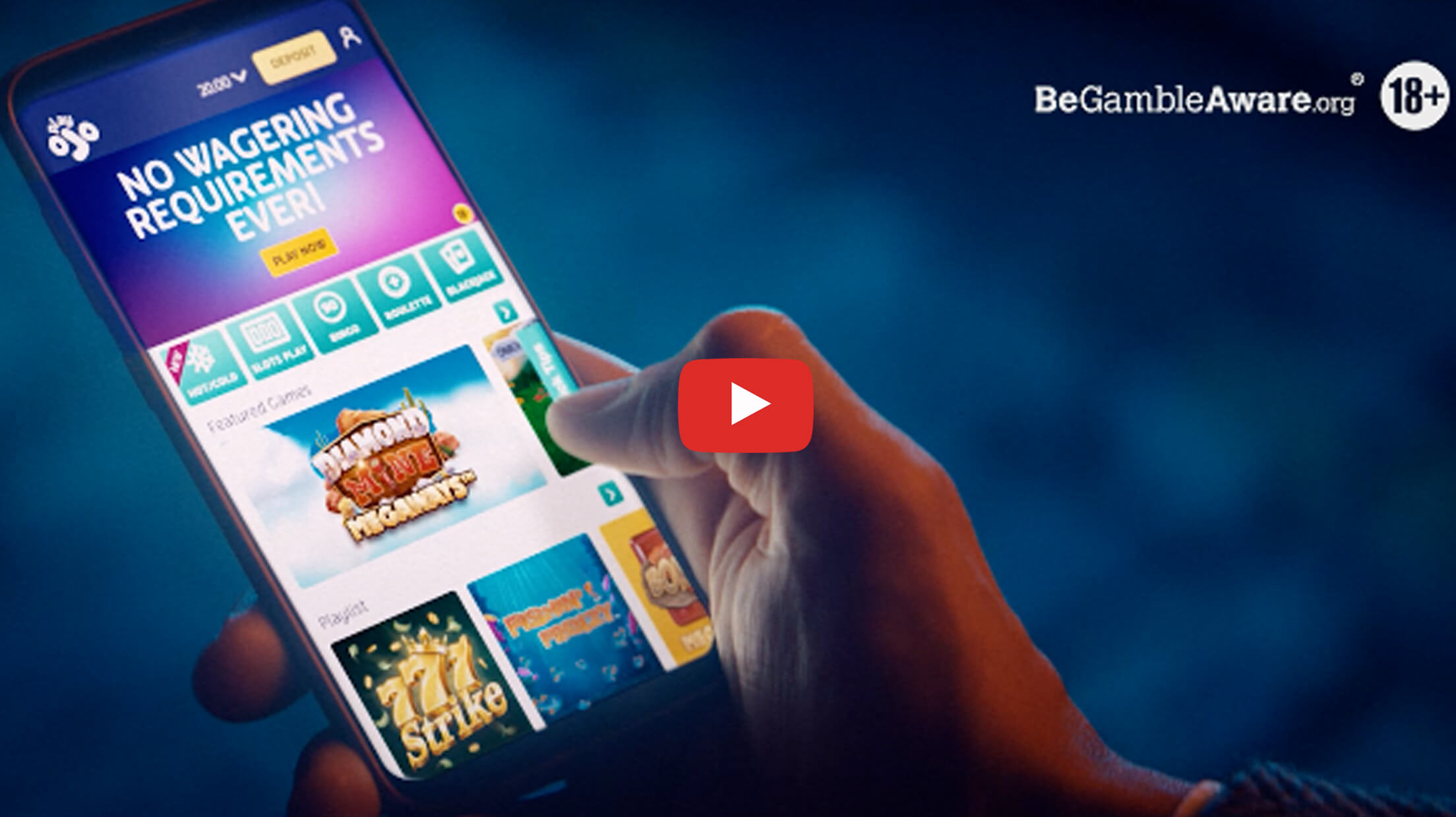 Take control of your playtime with our revolutionary 'Hot or Cold' feature, which reveals the games currently on a winning streak!
This exclusive tool displays the MOST and LEAST profitable games of the moment, which is updated every 5 minutes… helping you decide whether to go HOT and see if those profitable games keep paying or go COLD to see if you can change the luck on the less profitable games!
Check out new TV ad to see Hot or Cold in action.
LEARN MORE!