Play responsibly
Process of Self-Exclusion – Take Control by Taking a Break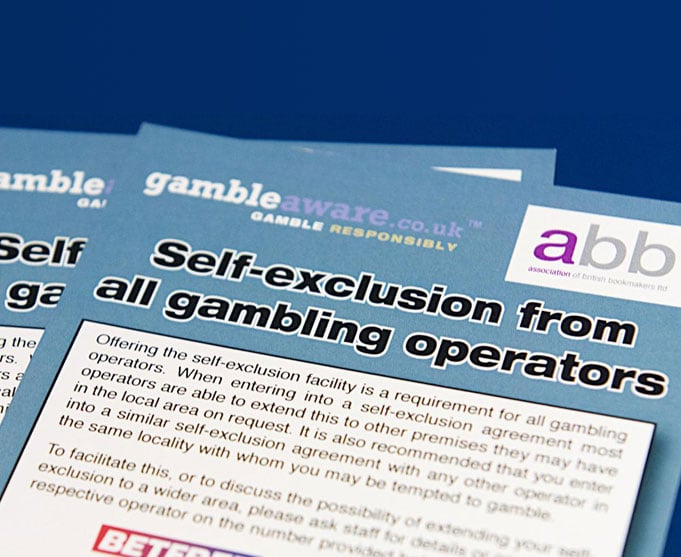 If you think you're spending too much time or money gambling, or you are always chasing your losses, or you are gambling with money that is meant for other important things, such as paying the rent, mortgage or bills, it might be time to consider a Self-Exclusion period.
What is Self-Exclusion?
Self-Exclusion is a process whereby you voluntarily and formally request a gambling provider to exclude your access to their services and gambling products for a certain length of time. This specified period of time is usually between 6 and 12 months but can be for as long as 5 years.
All gambling providers in the UK must make self-exclusion available to their customers. Any customer who has followed the procedure to request self-exclusion will be prevented from gambling during their period and refused service. A customer cannot request an end to their self-exclusion and must wait until the self-exclusion period is over before they will be permitted to take part in the gambling activities of the site.
How does it work?
Once you have made the decision to self-exclude, you will enrol in the process and choose a period of time to exclude yourself from all products and services. As stated above, this could be for a minimum of 6 months or up to 5 years. You will be required to fill out and submit a form. Once the exclusion has been put into place, you will be removed from all marketing databases and you will not be contacted throughout the entire duration of your self-exclusion period.

Once you have officially self-excluded, this process cannot be undone. It will last until the period of self-exclusion expires. Furthermore, once it has expired, you will not be automatically re-added to any marketing database.
According to GambleAware, the leading UK charity committed to minimising gambling-related harm, currently, there are new multi-operator schemes that are gradually being introduced across the five main sectors (Arcades, Betting Shops, Bingo Venues, Casinos, Online Gambling) of the gambling industry in Great Britain. These schemes will enable players to exclude themselves from each of those forms of gambling across the entire nation. Unfortunately, at the moment, the nation-wide scheme for online gambling does not exist.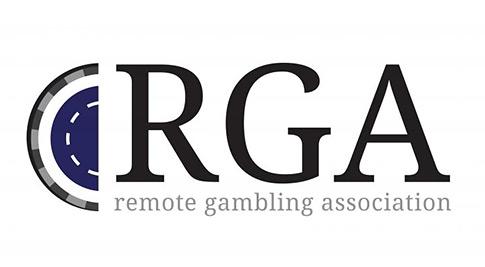 Therefore, if you want to self-exclude from an online gambling company, also known as a remote gambling company, you will need to contact each individual company with which you hold an account and self-exclude from each one. That being said, according to the UK Gambling Commission, on behalf of the online gambling sector, the Remote Gambling Association (RGA) is working on having an online multi-operator self-exclusion scheme in place by 2018. The RGA has revealed that the national online self-exclusion scheme will be called GAMSTOP.
With that in mind, it is worth noting that self-exclusion schemes presently offered by some online casinos, such as PlayOJO, apply to all other online casino accounts that share the same license. This means that if you self-exclude from PlayOJO, your self-exclusion period will also be automatically applied to other casino accounts that share the same license as PlayOJO.
How effective is self-exclusion?
Preliminary research, such as in the 2010 study, conducted by psychologists from the University of Bremen, Dr Tobias Hayer and Gerhard Meyer, suggests that the temporary restriction of access to a single gambling site can lead to favorable psycho-social effects.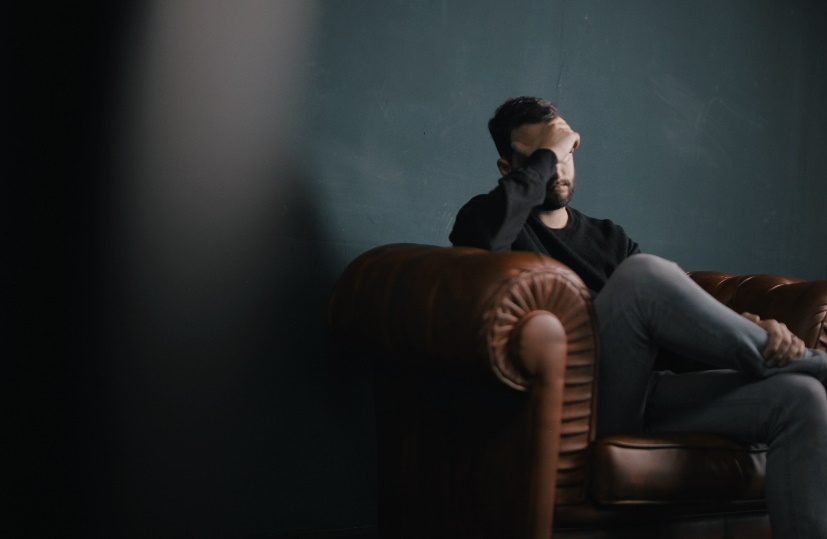 The bottom line is that self-exclusion is an important first step toward helping an individual take control of their gambling issues. Self-exclusion requires the individual to acknowledge that there is a problem with their gambling behaviour.
For self-exclusion to be truly effective, however, the self-excluded individual must refrain from engaging in any gambling activities during their self-exclusion period. You may find that downloading a site blocker to block your access to gambling sites might be useful in helping you avoid temptation.
Still, as important a step as self-exclusion is, it shouldn't be the only step. It is often proved to be even more effective when self-exclusion is combined with professional advice and counselling. In fact, it is not uncommon for those who receive counselling during their self-exclusion period, to have a much greater likelihood for regaining control over their gambling compared to those who don't.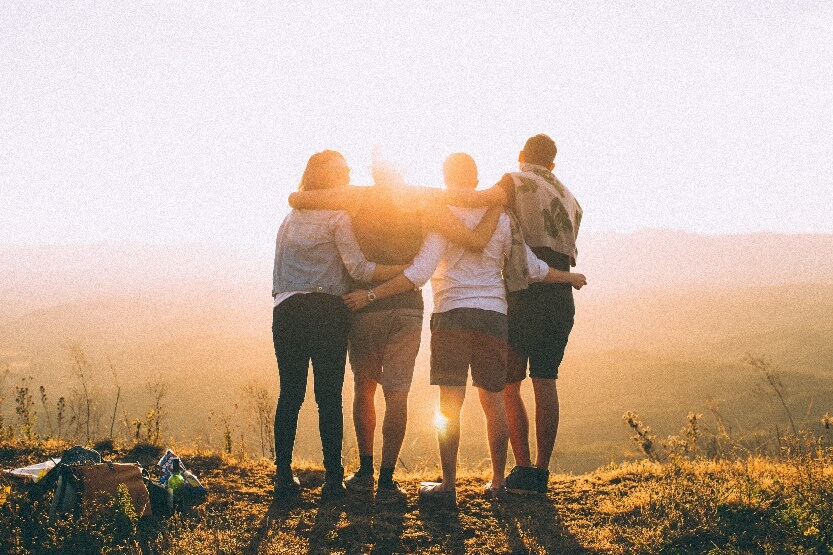 It is important to obtain support from friends, family members and to speak with counsellors. Confidential support from trained professionals is also an option if you don't feel you can talk with friends or family. Consider calling the National Gambling Helpline toll-free at 0808 8020 133 or via the NetLine to receive free, confidential advice and counselling.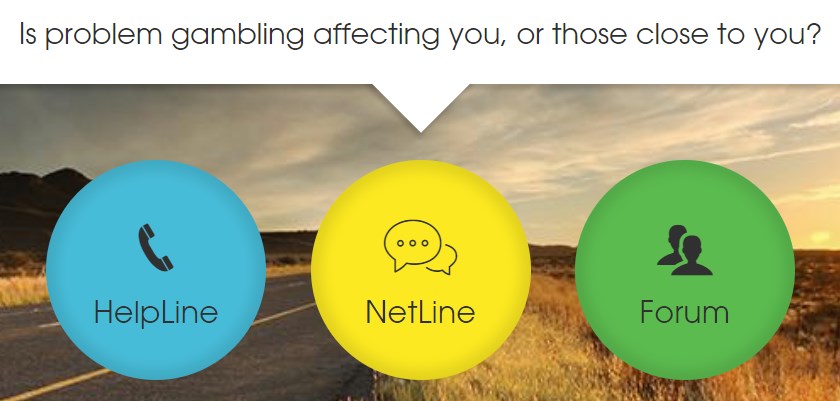 Photo source: Gamcare.org.uk
Finally, you should know that self-exclusion can only be initiated by the individual who wishes to self-exclude. This means, even if you are worried about someone else's problem gambling, you cannot have this individual self-excluded; they are the only one who can self-exclude themselves.
Remember, if you are worried about someone else's gambling habits, the best thing to do is to contact the National Gambling Hotline for advice on how to handle the situation.