Bingo Winners
Check out our latest winners
Here at PlayOJO, there's only one thing we love more than bingo – seeing our players win the jackpot.
And as we're the home of fair bingo, it's only fair that we celebrate our winners and tell the world how proud we are of them all.
Check out our recent bingo winners...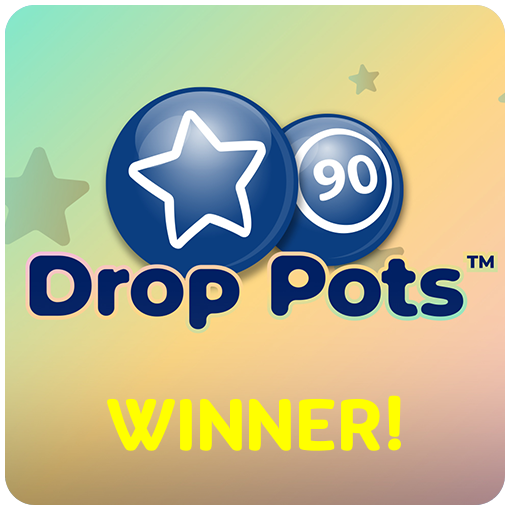 Sammijo04 WON £900.76
It was a happy new year for Sammijo04 who started 2022 in style by claiming £900.76 from the Maxi Pot. HNY Sammijo04
Luna84love WON £500
Luna84love was walking in a bingo wonderland when they shared a Full House to win £500 earlier this year. Get in!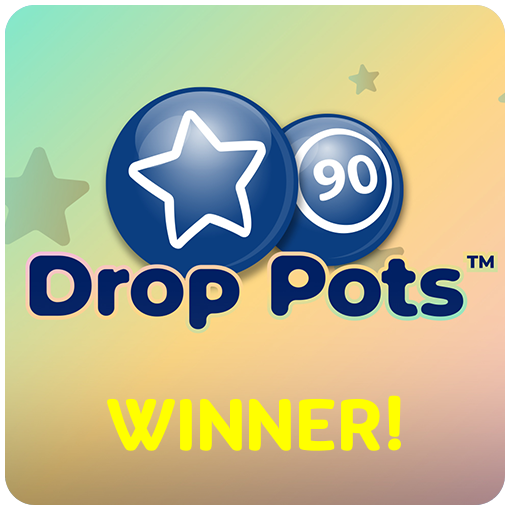 Jaffa3 WON £874.67
Is a Jaffa Cake a cake or a biscuit? Either way, Jaffa3 will be able to buy plenty after bagging £874.67 from the Maxi Pot. Top work!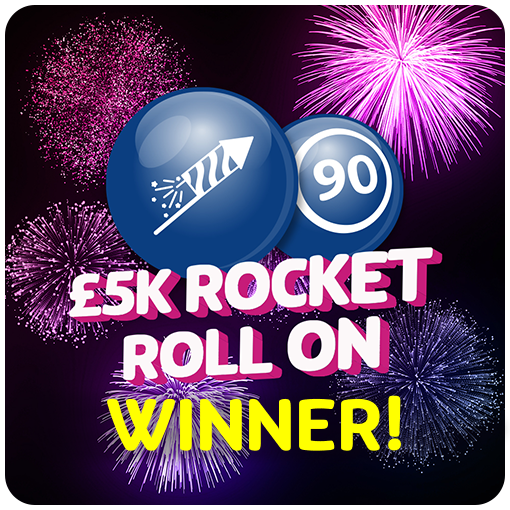 Guldee, breakingdab & gingacurl SHARED £625
Congratulations to our pocket rockets! Our £5K Rocket Roll On was a blast on fireworks night, with Guldee, breakingdab and gingacurl all sharing the roll-on prize of £625.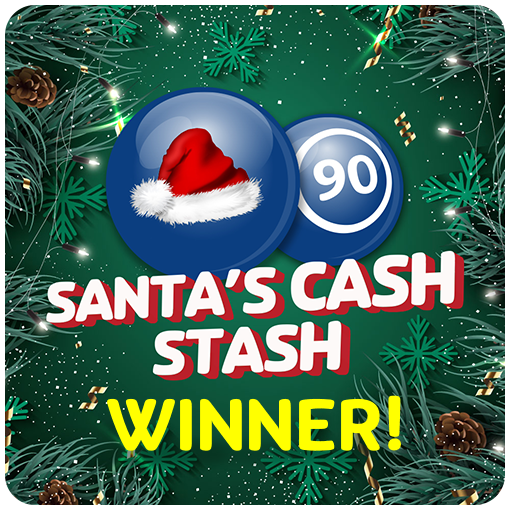 avrilina WON £1,000
Christmas came early for avrilina, who found £1,000 in their stocking after completing 1 Line in Santa's Cash Stash. Nice one, avrilina!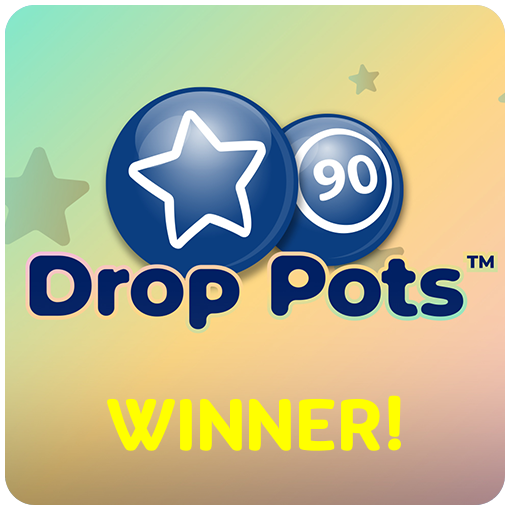 TwinkleToes & Melanie_i SHARED £954.46
Double whammy! TwinkleToes01 and Melanie_j shared the spoils as they split the £954.46 Maxi Pot in 56 calls. Way to go guys!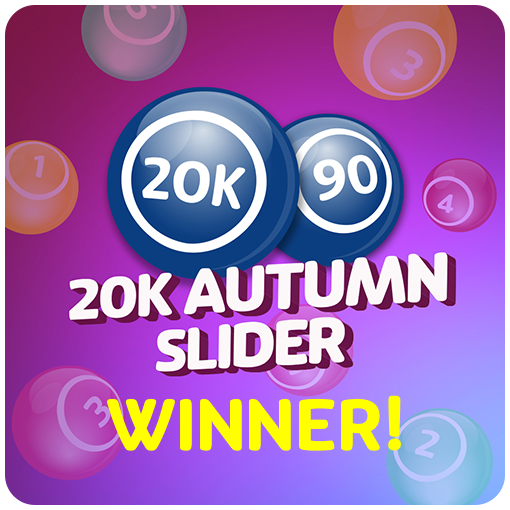 Alita WON £500
Alita bagged £500 after sharing the £1,000 1 Line prize in our £20K Slider in November. Sharing's caring!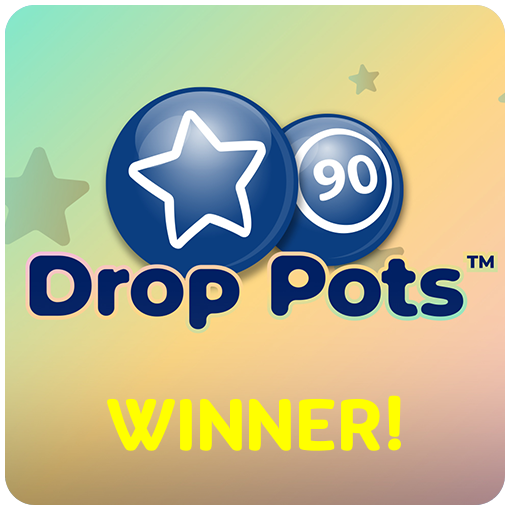 razzlelemon WON £1,664.29
razzlelemon dazzled us by bagging a whopping £1,664.29 from the Midi Pot, as well as a £25 Full House prize. Razzle dazzle indeed!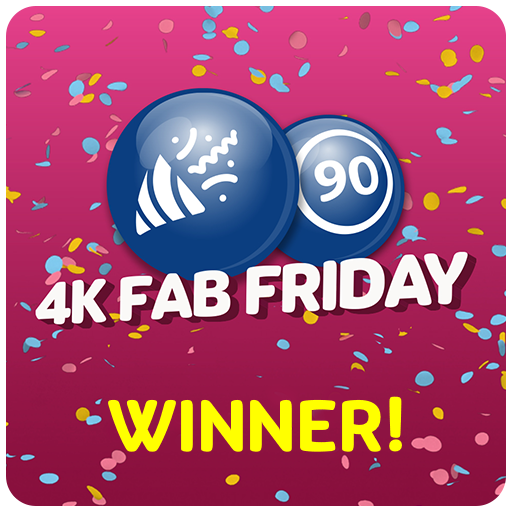 SKIZ WON £2,500
Skiz took only 49 calls to get a Full House in our 4k Fab Friday game scooping a win of £2,500 - well done Skiz!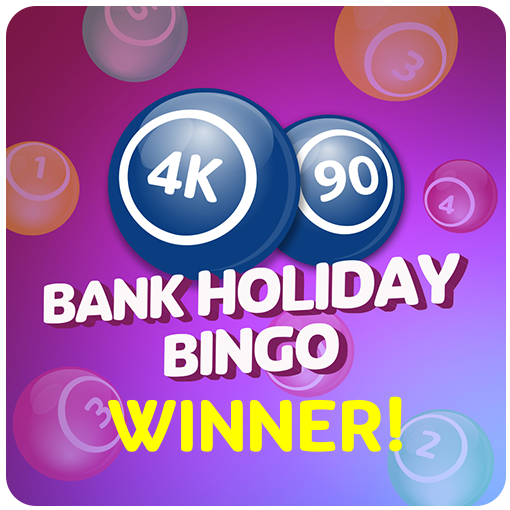 GILLIANO WON £1,500
It was lucky Number 15 for Gilliano in our Bank Holiday Bingo game giving a nice 'n juicy £1,500 win!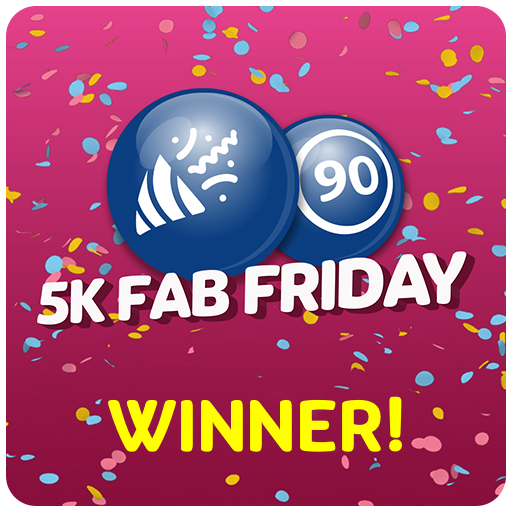 JOANNE348 WON £1,500
OJO really does make Fridays Fabulous! Joanne348 celebrated a Fab Friday with a £1,500 Full house - now that is F-A-B.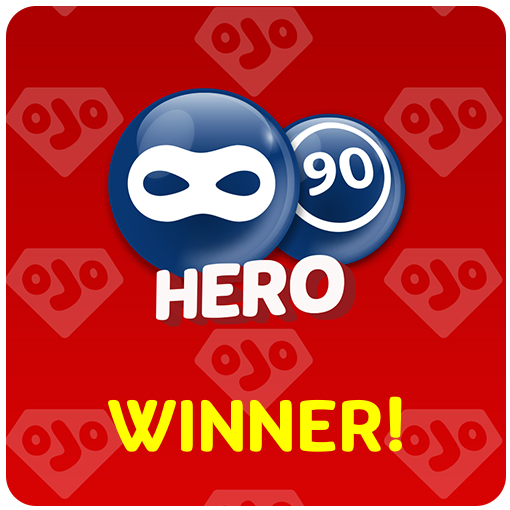 GILVARIS WON £1,122.60
It was a double celebration for gilvaris who won both the 2 lines and the Full House in our Hero game, banking a cool £1,122.60 - nice one!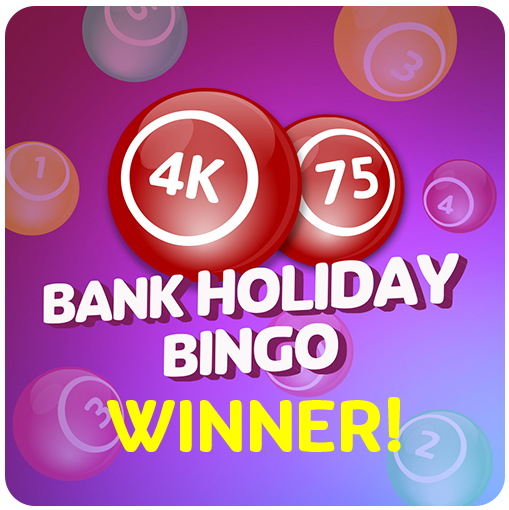 BIG ALAN WON £1,000
5 Line bingo means even more winners! Big Alan marked 4 lines first and daubed a straight £1,000 - nice going pal!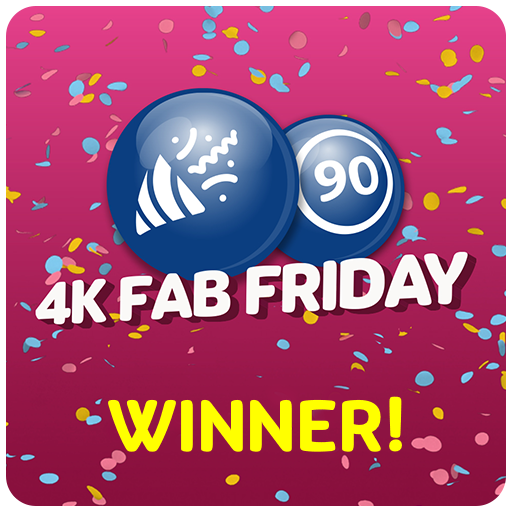 YIY979 WON £1,077.12
Sometime 2 lines give some nice returns too! yiy979 must think so, taking over £1,077.12 in another Fab Friday game.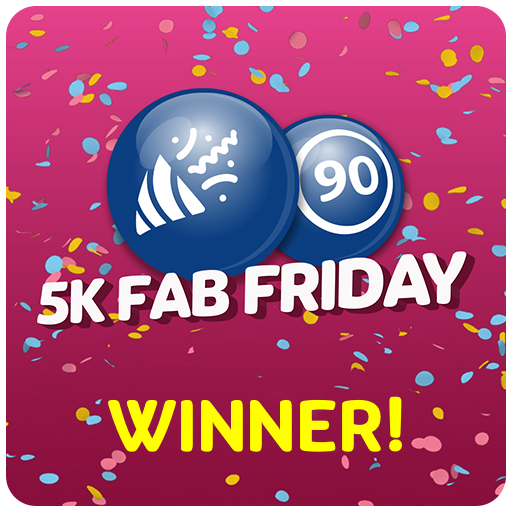 JUBARLIE WON £1,000
Just like buses, another 2L fab Friday winner. This time it was Jubarlie, scooping a 2 Line prize of £1,000 – you can treat yourself to a taxi now!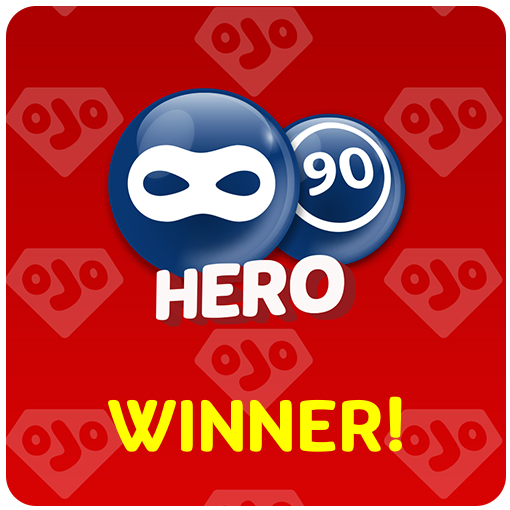 CUDDLYTEDDY WON £990.29
We're sure Cuddlyteddy celebrated well after their £990.29 Full House win in the Hero game. Teddy bear's picnic perhaps?
How to win at bingo
Okay, we'll be honest – there's no hidden secret that you can learn to guarantee you'll win every time. Much like the lottery, bingo is a game of chance and a lot of the time it might not go your way.
However, there are certainly some things you can do that could improve your chances of winning, such as playing at off-peak times or by learning the rules of each different type of bingo.
For plenty of useful tips on how you could be a bingo winner, check out our handy how to win at bingo guide.
What do our bingo winners play?
There are loads of different types of bingo to play here at PlayOJO, from the classic 90-ball to games with less balls but just as much fun.
The 90-ball format is by far the most popular game and typically rewards bingo winners for getting one line, two lines and a full house.
But the traditional game isn't everyone's cup of tea and we also celebrate winners that enjoy 80-ball bingo and 75-ball games.
And for bingo players that are in a rush or prefer to get their games finished quickly, 30-ball bingo is ideal, with games often lasting just a few minutes.
You could be a bingo winner
Ready to give PlayOJO bingo a go? Whether you enjoy a classic 90 ball game or fancy something different, there's something for everyone.
Why not take a seat in our Equaliser room? It really is the fairest bingo game of all, as every player has an equal chance of winning.
Or if you feel like adding an element of mystery to your game, try your luck in our exclusive Masked Singer room and see if you can guess who's behind the mask.
We also offer plenty of games with progressive jackpots, as well as penny games, XTG games and roll-on prizes.
So why not give us a go?