Game Review

Discover card game perfection with Unlimited Blackjack from Playtech Live. Join PlayOJO today and see how the world's biggest casino game provider has transformed this age-old card game. No more waiting for a seat, and with bigger crowds all rooting for the same hands, there's way more fun!
UNLIMITED BLACKJACK FEATURES
Unlimited Blackjack is a live casino game which involves a live stream of action from a real blackjack table, dealt by a real dealer.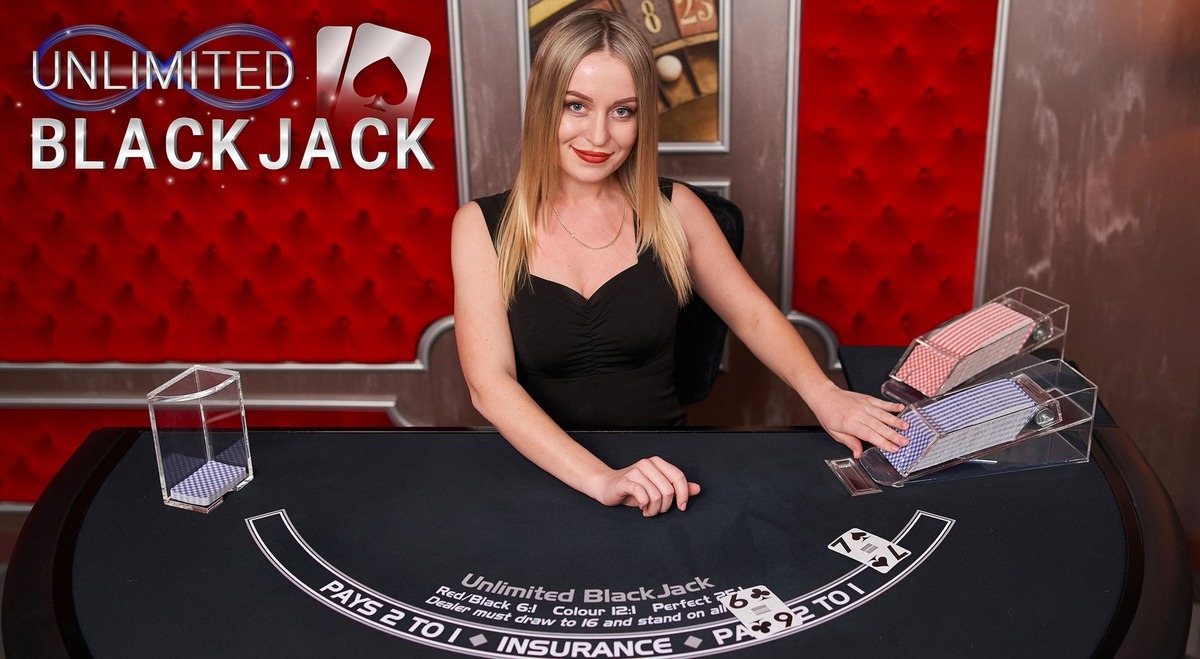 There are 5 seats at Unlimited Blackjack tables but unlike standard Blackjack tables, they are ALWAYS open! That's because anyone can bet on any of the 5 hands, so the number of players who can join the table and take part is literally unlimited. That's the main feature of Unlimited Blackjack – no waiting around for a seat to open, and way more action in the chat room!
As well as classic European Blackjack with a 3 to 2 payout, you can also play for bigger odds with the 21+3 and Player Pair / Dealer Pair side bets, which have payout odds of up to 100 to 1.
HOW TO PLAY UNLIMITED BLACKJACK
The aim of Unlimited Blackjack is to make a better hand than the dealer. Once you've been dealt your first 2 cards, you can choose to stand, hit or double, depending on the value of your hand.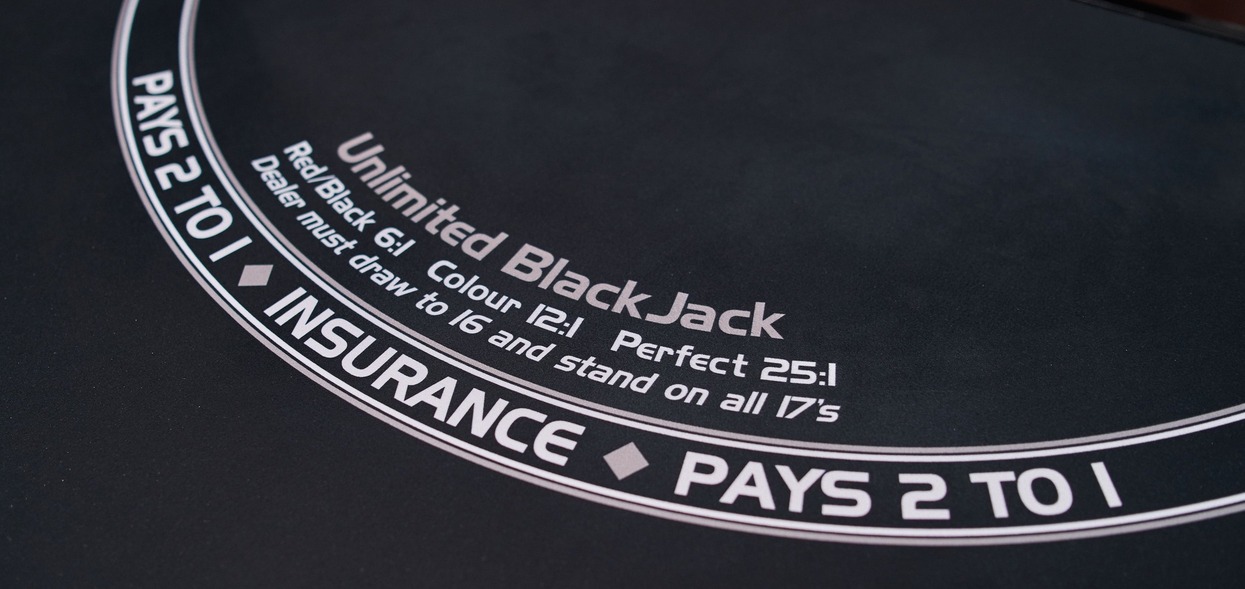 Because each hand dealt at Unlimited Blackjack tables can be played by hundreds or even thousands of other players too, the rules for splitting cards are slightly different. If you are dealt a pair, the dealer will follow optimal basic strategy and automatically split your pair if required, for the cost of one more bet.
What can you win when you play Unlimited Blackjack online? If you hit Blackjack (an Ace and any card worth 10), you'll be paid out 3 to 2 odds. All other winning hands pay 1 to 1. If you push – get the same hand value as the dealer – you get your stake back, and if you go over 21, you bust and lose.
WHY PLAY WITH OJO?
PlayOJO was created because we believe players deserves a fairer deal. There are loads of ways we make gaming more transparent, starting with those sneaky terms you find at most other casinos:
No wagering requirements – EVER!
All wins from bonuses paid in cash with restrictions
Money back on every bet with no strings attached
No minimum withdrawal
Safer Gambling tools, advice & support
Licenced by the UK Gambling Commission