PLAY BINGO FOR 1P
ENJOY BINGO ON A BUDGET AND PLAY FOR CASH PRIZES
Penny bingo is in my ears and in my eyes! Okay, DJ OJO may have slightly remixed that classic by The Beatles, but we just can't get enough of penny bingo.
You don't get much for a penny these days – even penny sweets have gone up in price. But you can bet your bottom dollar (or penny) that you'll always be able to enjoy budget bingo here at PlayOJO. That's right, you can play for big cash prizes and tickets will cost you just 1p. It's worth every penny!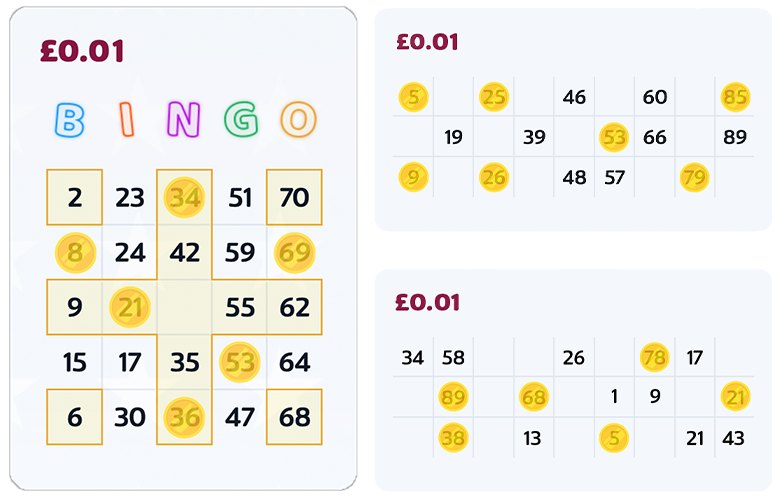 SO, WHAT IS PENNY BINGO?
Penny bingo does what it says on the tin – simply put, it's a game of online bingo and it'll cost you just 1p to play. That means you can get 100 games for just £1, which sounds like a pretty good deal to us.
Penny bingo games offer the same fun, excitement and community spirit as any other bingo promotion on our site but importantly, the stakes are a lot lower. That's why penny bingo is a great way for new bingo players that are learning the ropes to slowly get to grips with how it all works. But don't worry – it's just as rewarding for experienced players!
THERE'S NO FUNNY BUSINESS AT PLAYOJO!
Despite our games only costing a pretty penny to play, there are still plenty of chances to win big prizes and jackpots. Anything you win is yours to keep as cash and you're more than welcome to withdraw your winnings straight away.
But if you fancy playing on, you'll get money back every time you play with OJOplus. Also, we don't have minimum withdrawals – you can bank as much or as little as you like.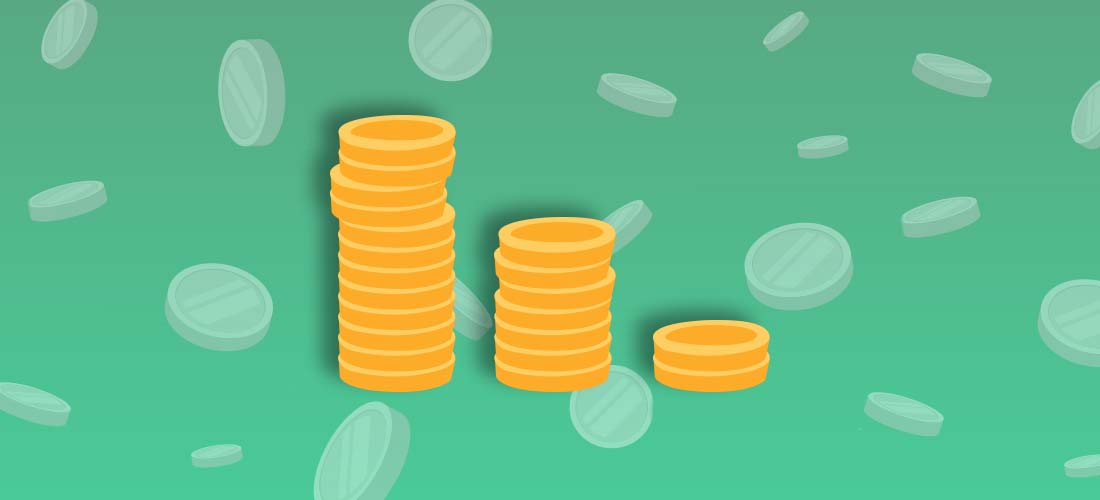 PENNY BINGO FAQS
How do I play penny bingo?
There's no need to panic – penny bingo works just the same as any other bingo game (it's just cheaper!). All you need to do is sign up, make a deposit, buy a ticket or two and you're ready to explore our wide range of bingo rooms.
Just like all online bingo games, you can dab out your own numbers to live the authentic bingo hall experience. Or, if you prefer, you can have it done automatically, leaving you to sit back, relax and have a chinwag in the chat rooms.
Don't forget, once you've joined Team OJO you'll bag 50 Free Bingo Tickets when you make your first deposit. They can be used in any of our rooms and whatever you win with them is yours to keep and withdraw as cash.
Where can I play penny bingo?
More like where can't you play penny bingo – it's (nearly) everywhere! In fact, we're so mad for penny bingo that we've created a dedicated room for it. Introducing... the Disco Room! Enjoy 75-ball bingo with a guaranteed £5 prize for just 1p, with games taking place from 3pm to 7pm every single day.
You can also spend a penny and get stuck into a bit of variety in the Mojo Room, with plenty of penny bingo to enjoy, as well as free bingo games, 1TG and Roll-On games.
Still not satisfied?! Well, why not give Equaliser penny bingo a whirl? Every single player has the same chance of winning. Phwoar, that's a lot of penny bingo!
When can I play penny bingo?
Sadly, you can't play penny bingo all the time. But if you fancy some bargain games, you're in the right place. To find out when you can next enjoy bingo for just 1p, check out the promotion box at the top of the page.
What can I win on PlayOJO penny bingo?
Like all of our bingo games, penny bingo typically awards prizes for 1 Line, 2 Lines and a Full House, although some games only offer a cover all prize. Keep your eyes peeled because every now and then you can play for big money and jackpots. Get in!
Can I bring my friends?
You know what they say: the more the merrier! Playing bingo isn't just about winning, it's about being part of a community – and there's plenty of room in our little family.
So, if any of your pals fancy joining in the fun, you can Refer A Friend and you'll both be rewarded with 100 Free Bingo Tickets when they sign up.
You can refer up to 10 friends, which means a whopping 1,000 Free Bingo Tickets could be yours, plus your mates will still be able to claim our exclusive Welcome Offer of 50 Free Bingo Tickets and 10 Free Spins.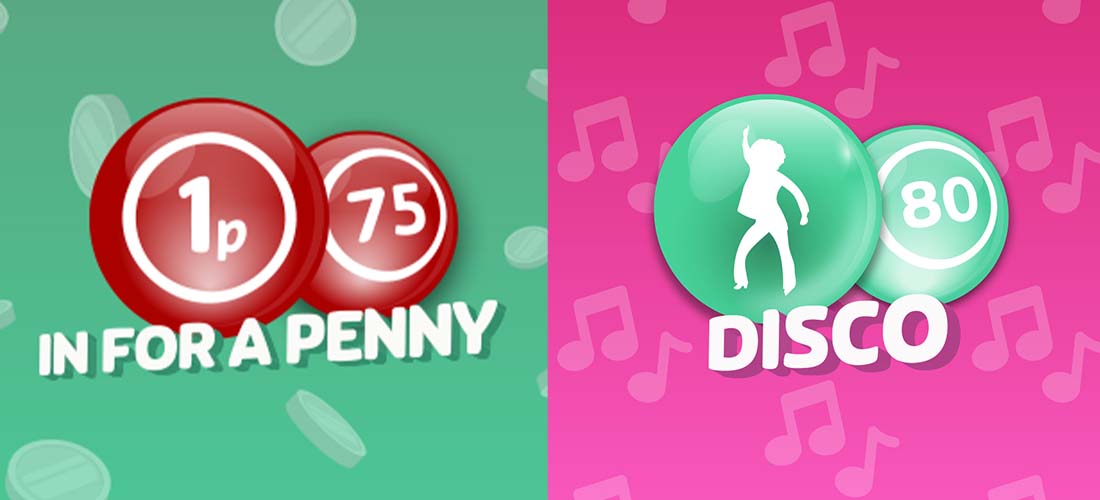 Terms & Conditions
See full bingo schedule by viewing the pre-buy menu in the bingo rooms.
Tickets cost from £0.01 each with dedicated penny games in the bingo rooms.
If more than 1 ticket wins a prize, the amount will be split equally between winning tickets.
In the event of any malfunction/game void, tickets purchased will be refunded.
Refer a friend offer available to players that have deposited and have been registered for 30 days or more. New referrals are required to register and make a deposit before 30/06/2022 to claim the 100 Free Bingo tickets. Free tickets will be valid for the Amigo Room for games up to 10p a ticket and will be awarded 24hrs after the referred player's first deposit. This offer is for the referral of first-time depositors only. Details can be found in your Kickers. Max amount of 1,000 Free Tickets can be earned from this promotion.
New customers can also benefit from PlayOJO's Welcome Offer whereby they receive 50 Free Bingo tickets & 10 Free Spins when they deposit £10 or more. First time depositors only. Bingo Tickets valid for games up to 10p in Amigo Room and Free Spins valid on Starburst slots for spins worth 10p each.
OJO's Rewards and Game Play Policy Applies. Read now.