FREE BINGO GAMES
PLAY FREE BINGO IN THE ZERO ROOM!
You know what they say? The best things in life are free. Well, we've worked our magic to combine that with bingo to create the greatest thing ever invented. Drum roll please...free bingo!
There are always free bingo games to enjoy here at PlayOJO, so much so that we've got a dedicated room for it. That's right, we've laid down new carpets, decorated the walls and furnished it with the best seats in the house – you're all welcome to join us in the Zero Room!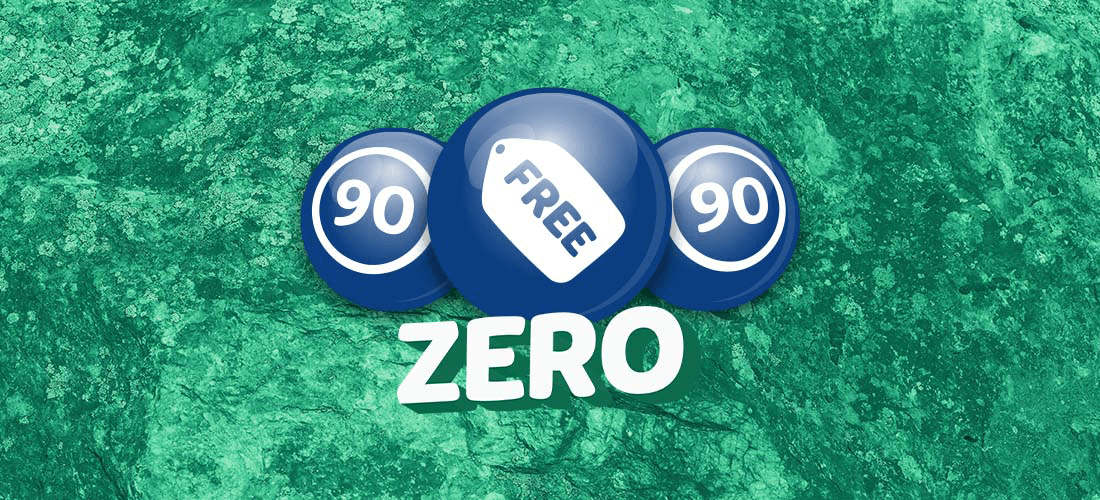 FREE BINGO THE FAIR WAY
Every single bingo game in the Zero Room is fun, free and, most importantly, fair! Just like our Equaliser Room, everybody has the same number of tickets. There are no advantages here, meaning all players will have exactly the same chance of winning.
If that's not enticing enough, any money you win while playing free online bingo at PlayOJO is yours to keep as cash. You can withdraw it straight away or, if you decide to play with your winnings, you'll get money back thanks to OJOplus.
And remember, we don't have minimum withdrawals. Whatever you win is yours to keep as cash and you can bank as little or as much as you like. All aboard the free bingo fun train!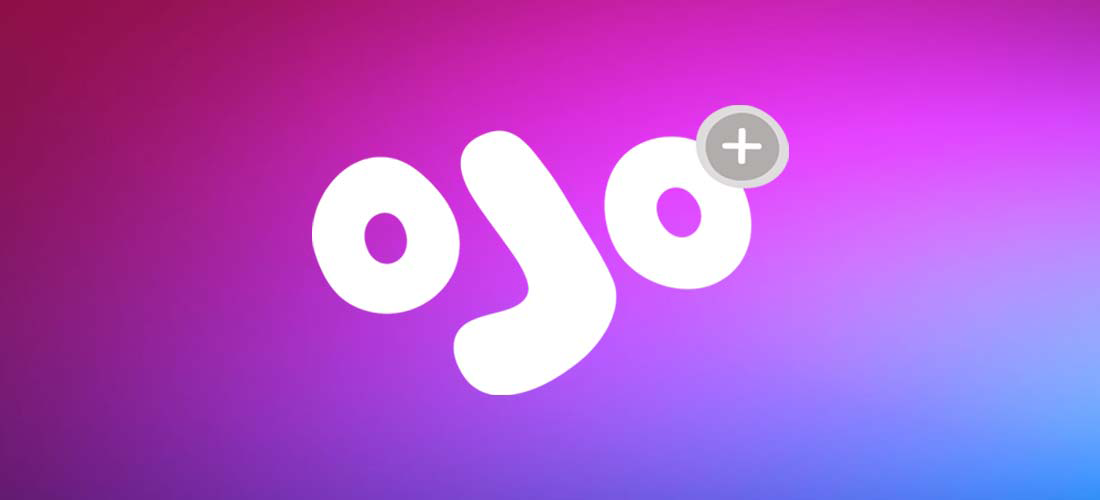 FREE BINGO FAQS
How do I play free bingo?
First things first – sign up! Once you've made an account with PlayOJO, you can enjoy our wide range of bingo rooms.
And remember, once you've joined the OJO family, you'll get 50 Free Bingo Tickets and 10 Free Spins when you make your first deposit* – the free bingo never stops with us! Your Free Bingo Tickets can be used in any of our rooms and anything you win is yours to keep and withdraw as cash. *T&Cs apply.
Where do the free bingo games take place?
In the Zero Room, of course! Zero cost, maximum fun – you're more than welcome to join whenever our free bingo room is open.
When can I play free bingo?
When the Zero Room is open, free bingo games will vary and could be hourly, daily, weekly or even a non-stop festival of free bingo fun. To find out when the Zero Room's doors are next open, check out the promotion box at the top of the page.
What can I win?
Like all of our bingo games, free bingo awards prizes for 1 Line, 2 Lines and a Full House. Keep your eyes peeled because every now and then you can play for big money – our biggest free bingo game was to celebrate National Bingo Day, when roomies played for a whopping £1,000 in cash prizes!
Are there any restrictions on the free bingo games?
To make things fair, every player in our free bingo games gets the same number of tickets – 6 to be precise. No more, no less! It means you've all got the same chance of winning, making our free bingo games that much more competitive.
Can I bring my friends?
As you know, there's more to playing bingo than winning cash (although that's definitely a bonus!). One thing we all love is the community spirit that comes with bingo and we're always on the lookout for new people to join our happy family.
Have you got any mates that fancy a few games of free online bingo? Well, if you Refer A Friend and they join PlayOJO, you'll both be rewarded with 100 Free Bingo Tickets. That's what friends are for!
You can refer up to 10 friends, which means a whopping 1,000 Free Bingo Tickets could be yours, plus your pals will still be able to claim our exclusive Welcome Offer of 50 Free Bingo Tickets and 10 Free Spins.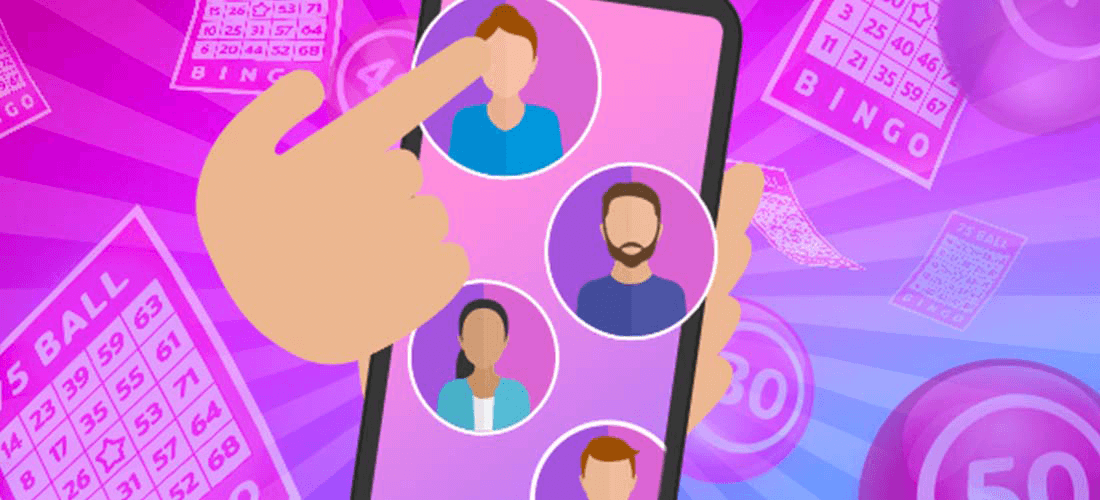 Terms & Conditions
Games play in the Zero Room during the specified promotion period.
Tickets cost £0.00. Min and Max 6 tickets.
If more than one ticket wins a prize, the amount will be split equally between winning tickets.
In the event of any malfunction/game void, tickets purchased will be refunded.