Club OJO
OJO LOVES LOYALTY
Straight from the get-go you'll shoot through the club levels superfly fast and start picking up the perks!
Every time you play you get closer to reaching a new loyalty level and that means I'll amp up the rewards.
BIG CHEEKY SMILE!
You can view your progress through each level on the smile bar, every time you get closer to a new level, my smile will grow and when you hit a new level the smile bar will reset.
The smile displays what level you're on too!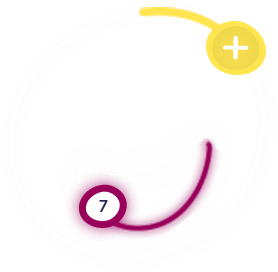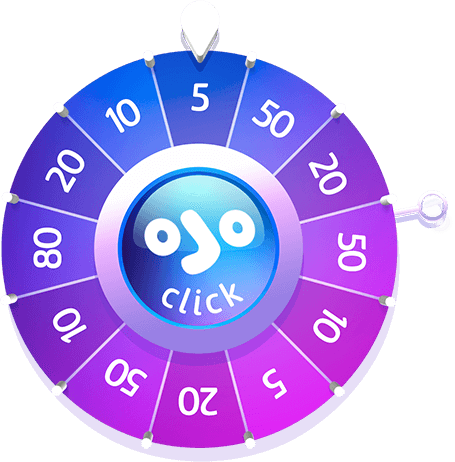 You'll never have to worry about dropping down levels, you only move up. As you play your way through the levels, the OJO Specials rewards will get BIGGER and better.
And every few levels you'll reach a special level where I'll treat you to a spin on the OJO Wheel where you can land some BIG Free Spin packages. Check out more on The OJO Wheel here.