IGT Slots
How to choose the best IGT slots? OJO knows!
SEE ALL
IGT is a games supplier with a story. From humble beginnings making gaming machines for the first Vegas casinos to iconic IGT slots played by millions across the globe, IGT has emerged as one of the bigwigs of interactive gaming.
In this IGT software review, we'll leave no stone unturned in our quest to find the secret of their success when it comes to making games for real & play casino online. We'll look at the IGT online casino UK slots at PlayOJO and delve in their bag of tricks to see why the one-time American outfit is now a force to be reckoned with on this side of the pond!

Who are IGT?
The modern day International Game Technology is a multinational corporation which supplies gaming machines, lotteries, social gaming and of course, online products to the gaming sector.
The latest incarnation of this gaming goliath is a bionic fusion of an earlier IGT and many other gaming-related companies it hoovered up along the way. That's part of the reason it became a global gaming powerhouse, and reportedly the biggest slots supplier around.
The original IGT however, is a less corporate tale of US frontier gaming. Founded in the 50's and publicly listed by the 1980's, IGT was a Vegas-based slot machine manufacturer whose products are still in use throughout many of Nevada's brick & mortar casinos. They were also the first to develop video poker machines.
By 2010 IGT had created an interactive gaming division with offices in San Francisco and London. A few years later they bought a little-known UK games developer called Wagerworks who were already supplying game content to some of the UK's biggest online casinos (we weren't born yet!). With Wagerworks' slots, IGT online division was ready to take on the big boys.
Meanwhile, many miles away, a company called Lottomatica bought another one called Gtech and by 2014 the whole cabal had merged in a multibillion-dollar deal to create a UK-based gaming titan which adopted the IGT name. Still headquartered in the US but with offices in the likes of London and Rome, IGT is active in over 100 markets from Canada and Mexico to Russia and Macau.
With such a gaming heritage, you'd expect IGT to have a full trophy cabinet and they do. Although they're more accustomed to winning lottery and land-based casino awards, they also scooped Best Mobile User Experience at the 2016 IGA.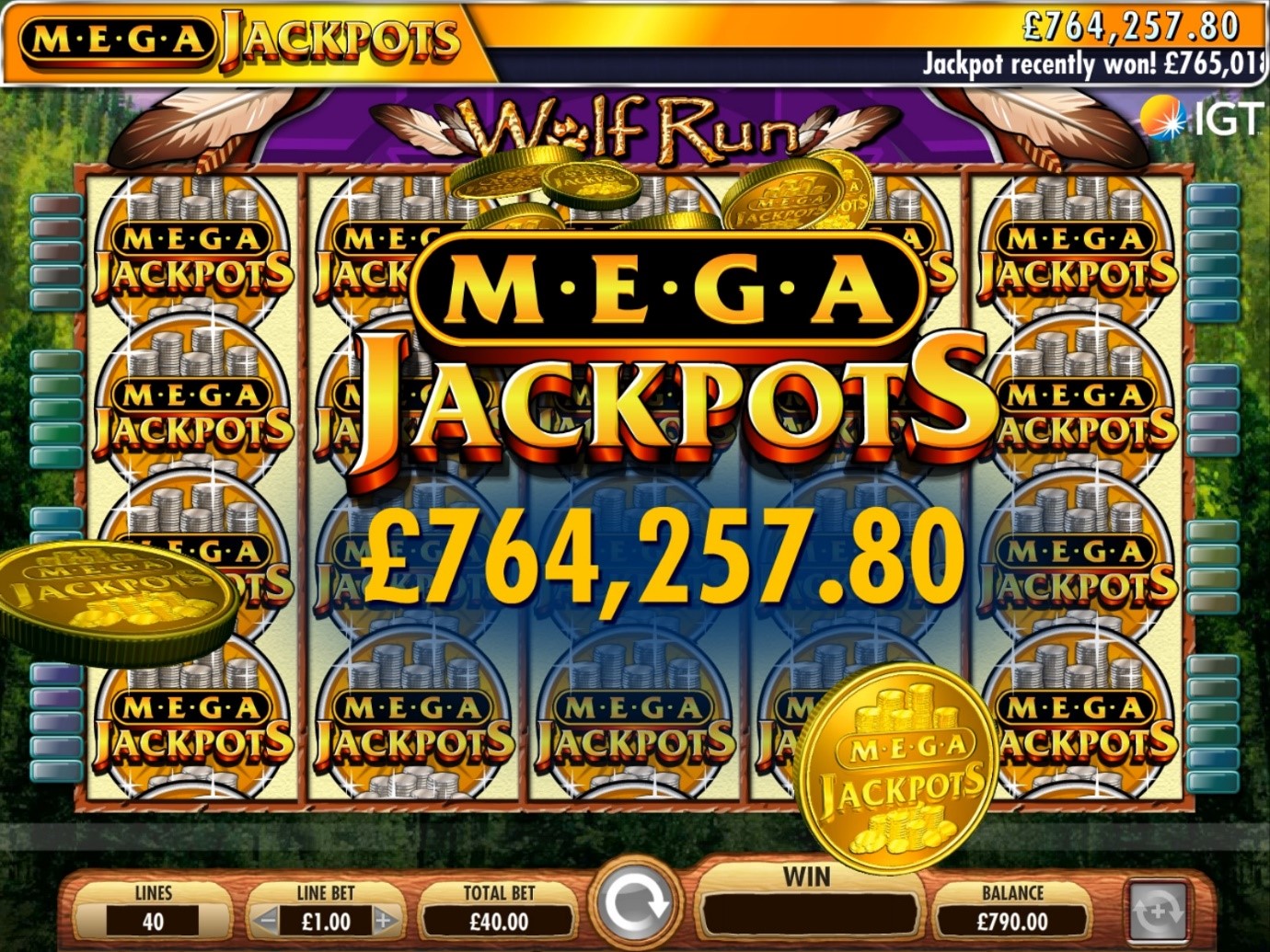 OJO's guide to IGT games
Despite their sheer size, the company's released a relatively modest number of IGT online slots. But size isn't everything and their interactive arm has made sure that each IGT online slot machine meets the needs of 21st gamers.
We've got over 40 IGT games at PlayOJO and we're going to analyse every single one to death, right now. No! Google wouldn't like that. We'll just let OJO pick his favourites instead!
All the PlayOJO IGT games are video slots, so that makes things a bit easier. We handpicked their best games for OJOers to enjoy and because everyone loves winning a million quid, we're proud to have IGT progressive jackpot slots like Wolf Run too. Skip straight to the section on how IGT's MegaJackpot works if you're only interested in the six-figure stuff!
Although much of their game library is in some way related to real world slots IGT have put their heart and soul into creating modern, technicolour designs that don't feel dated.
They've covered a surprisingly wide range of themes too; a little Egyptian sand here, an animal or 2 there, a dash of Nordic and Roman mythology, some neon retro fruit machine nostalgia… and a cartoon lobster! How Lucky Larry's Lobstermania 2 became a massive hit we're not sure, but OJO reckons you're dead inside if you don't love that game. Go on, give it a spin!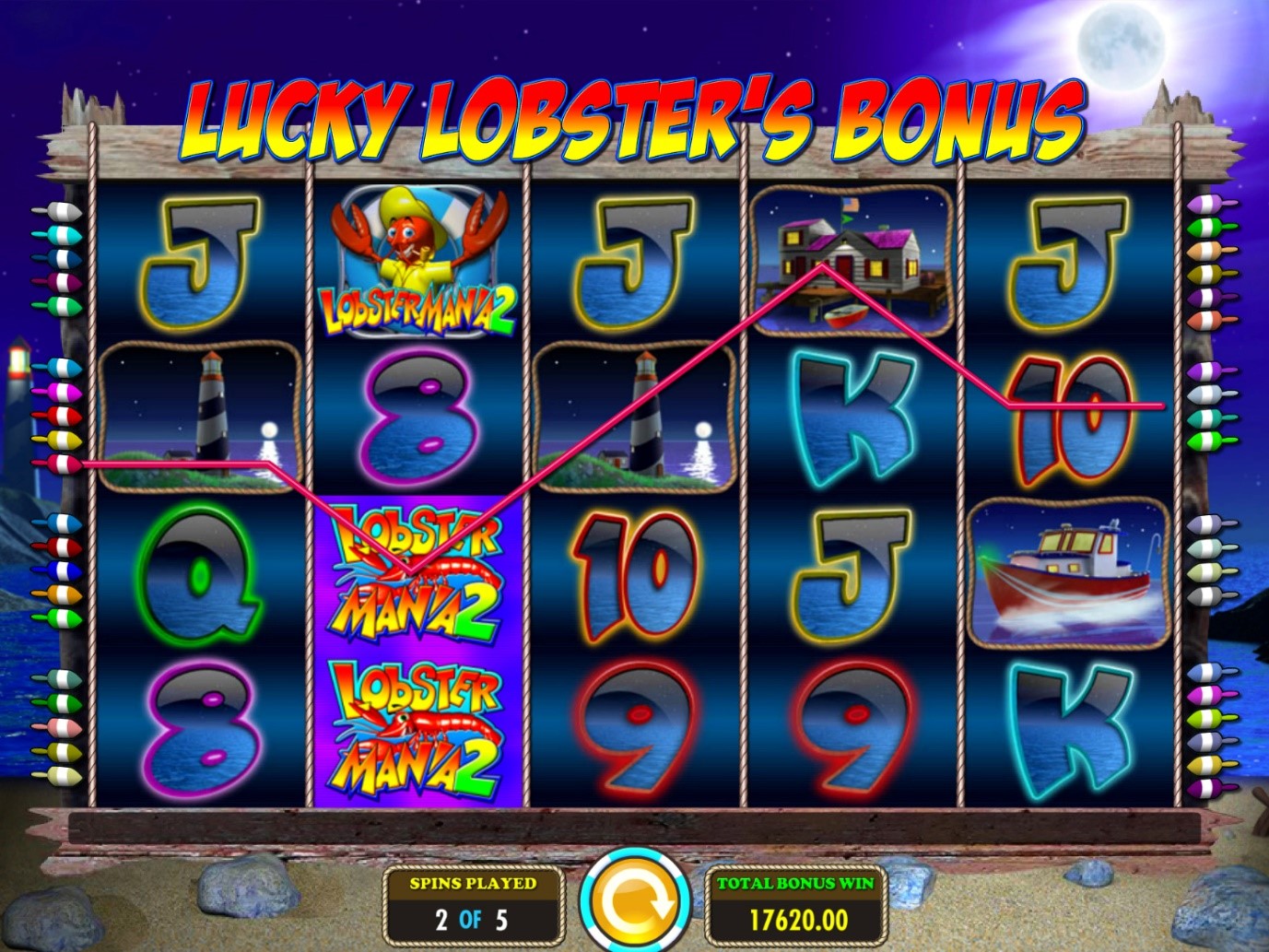 IGT's greatest hits
Over the years IGT has built a loyal following, partly due to the success of their land-based games. Most game developers are known for a signature games or two and for IGT, it's the Cleopatra slots game and Wheel of Fortune series.
Cleopatra is a classic 5-reel 3-row video slot with up to 20 paylines. A seminal entry in the ancient Egyptian genre, the game features up to 180 Free Spins, multipliers and a bonus game plus a top prize of £250,000 and a healthy RTP of 95%. What more do you need? OK, have 3 OJOplusses for maximum money-back on every spin!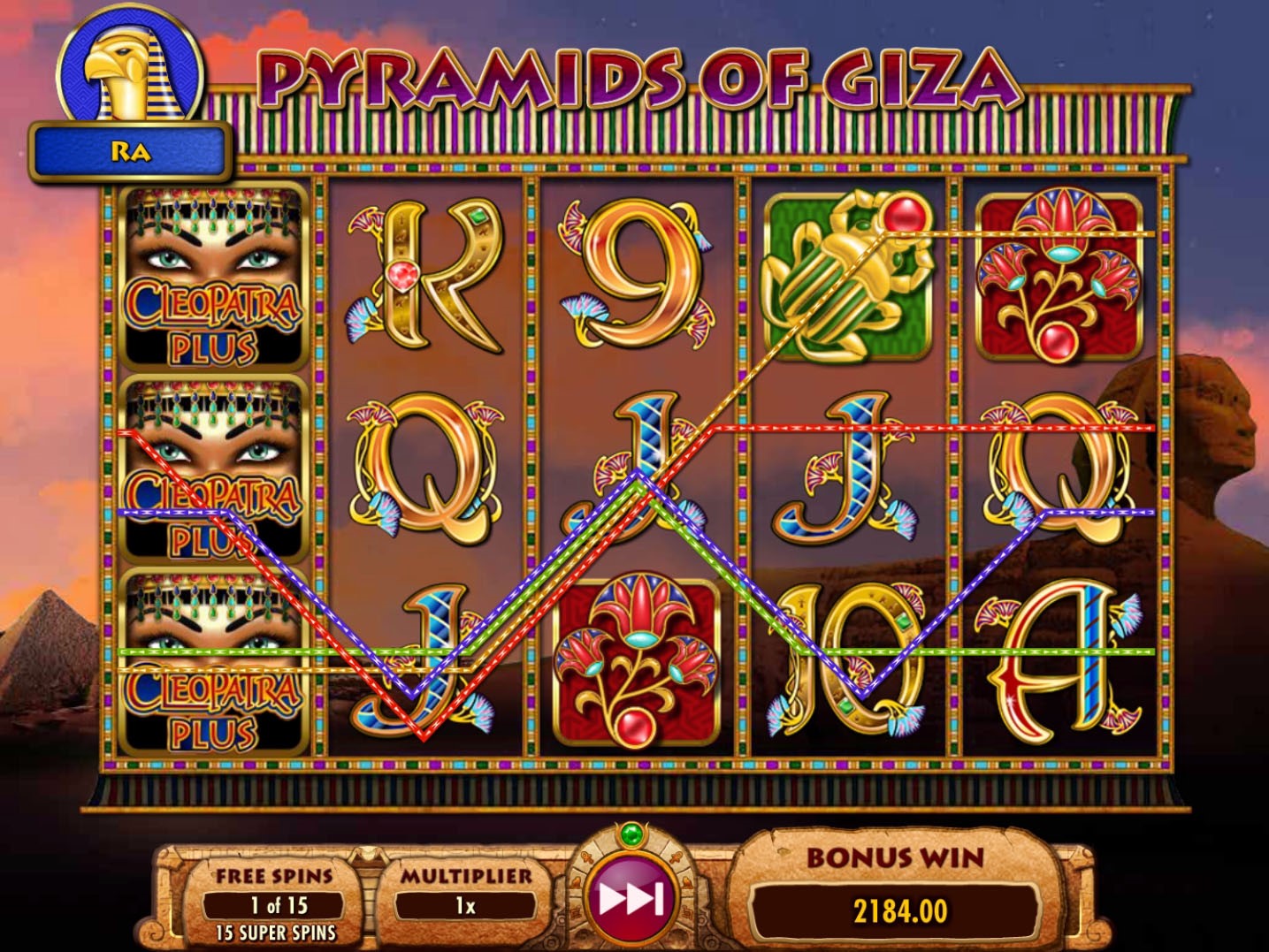 Their themes aren't just skin deep either, with most of their games revolving around carefully developed worlds, characters with backstories and vibrant, layered slot backgrounds.
Check out slots like Route777 and Ivanhoe, whose reels themselves are as retro and basic as they come but the game is jazzed up with a modern big-screen display and a living background.
By "If you like Cleopatra but love epic prizes, try IGT's Cleopatra Mega Jackpots game. Exact same game but this time it's part of the IGT jackpot pool which means you're 5 jackpot symbols away from a life-changing IGT slots win. We've also got Cleopatra Plus, the 40-line sequel whose level-based bonus features and maps have made it an instant hit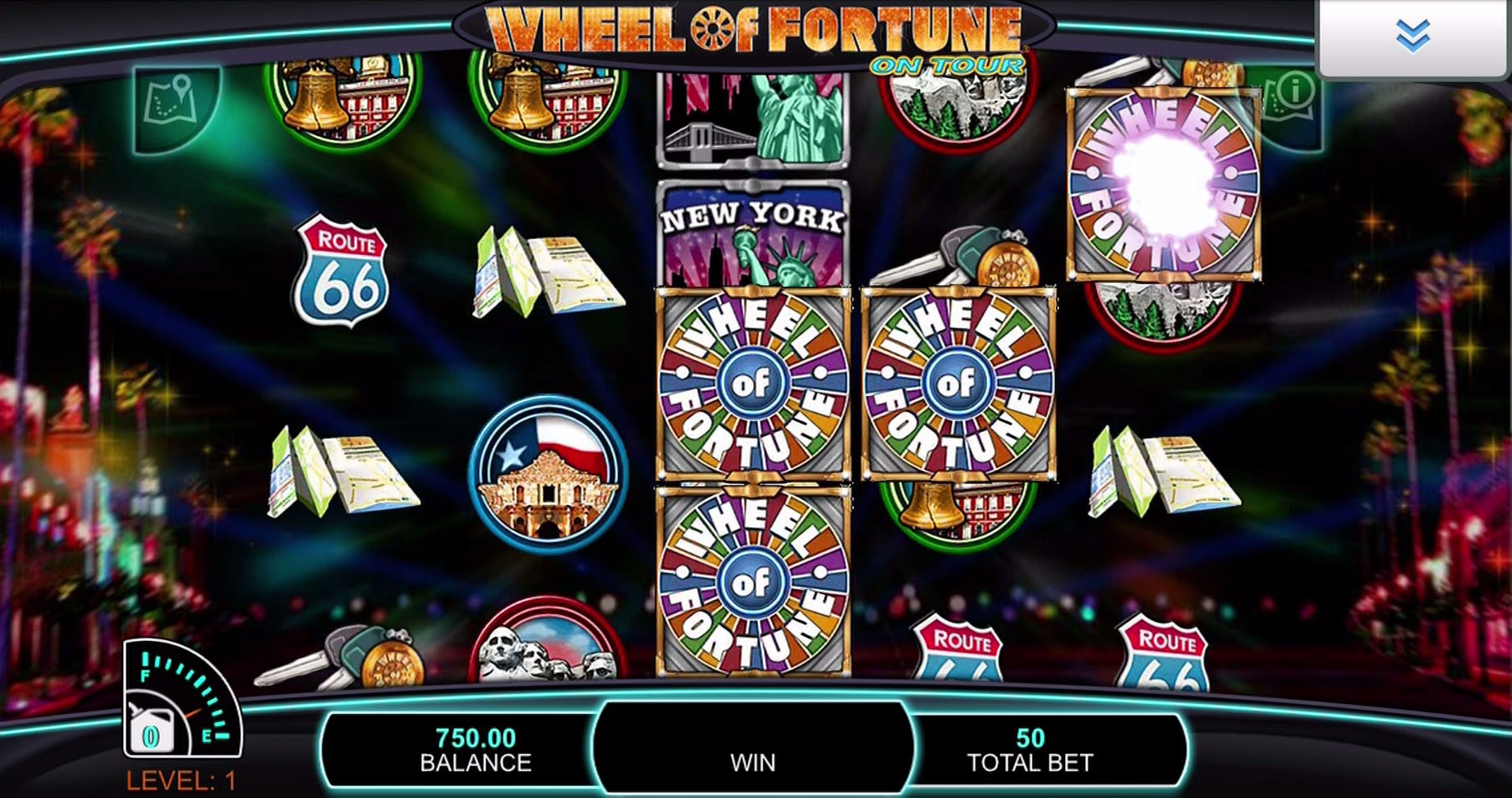 Wheel of Fortune is one of the most popular land-based IGT games, so it was an obvious choice to bring online. OJOers have already warmed to the IGT Wheel of Fortune On Tour slot which combines level-up symbols with a map game, the famous bonus wheel and a picker game to create a thrilling ride.
We've also got Wheel of Fortune On Air, a MegaJackpots slot linked to the other IGT progressives, and the Wheel of Fortune Triple Extreme Spin. They all feature the wheel of fortune, but they're very different games, especially the latter. Give them a try and you'll see why!
Most popular IGT games
IGT slot machine features
Let's start with the basics. IGT want their slots to be accessible by anyone, anywhere, so the betting limits have been set accordingly. You can play almost any of their games for just a few pence, or in Cleopatra's case, 1p!
Not deposited yet? No sweat. We'll give you up to 50 Free Games when you do. No capped wins, no wagering requirements, no minimum withdrawals, cuz that's how we roll! There are a few terms though.
IGT slots games RTPs (the average payout programmed into each game) are fully competitive with all of our other game providers, so you need not worry about value for money. All of our IGT slot machines pay out between 92% and 97%. The Cleopatra Plus slot, for example, will return 95.02% of all bets to players in the long run.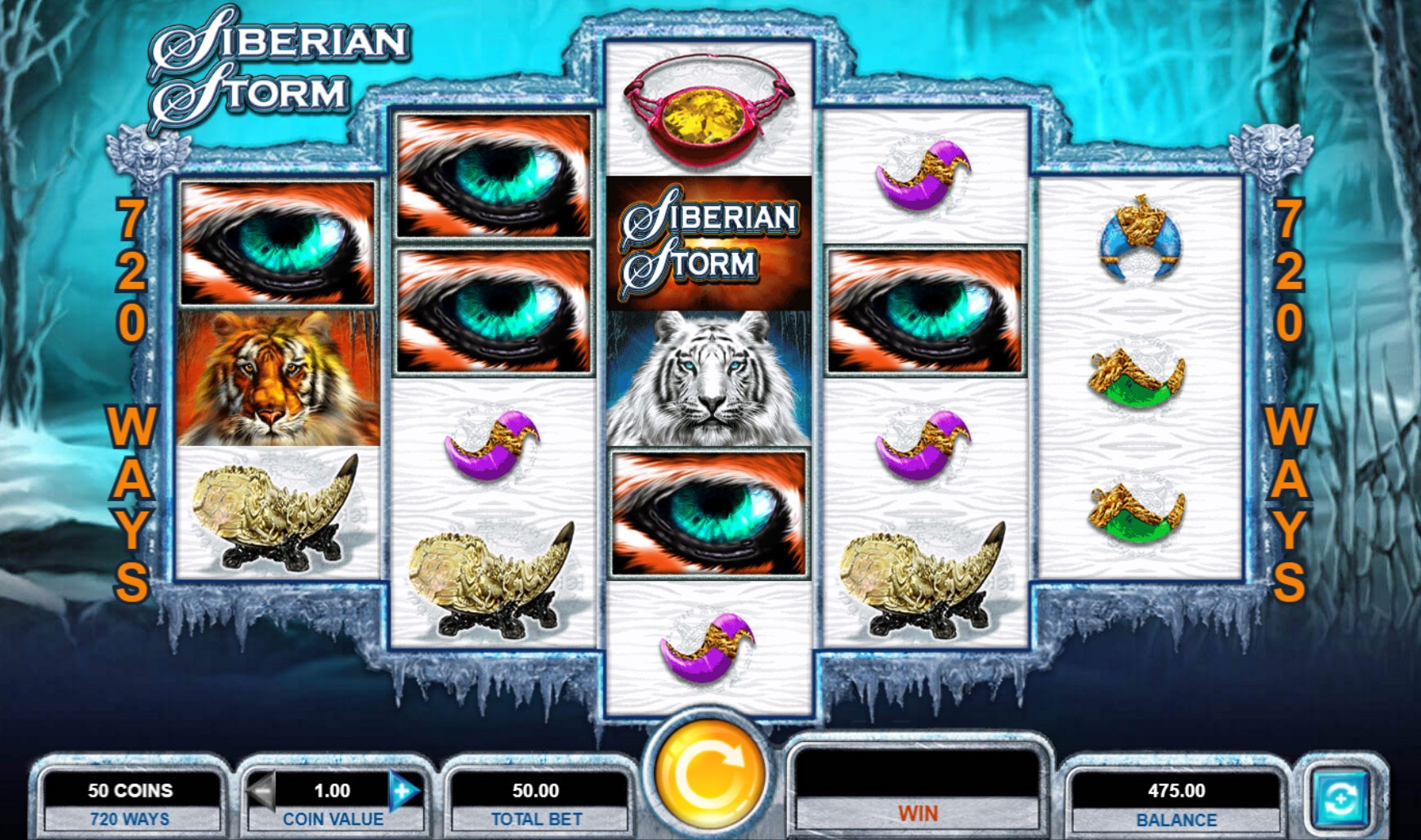 The number of paylines on offer is another weapon in a slot developer's armoury as they try to innovate. It can be a good way of determining which suppliers are resting on their laurels and which are shooting for the moon.
Play IGT's best online slot machines at OJO's World of Play from the 10 paylines of Wild Life to the 99 lines on Pixies Forest II.
But payline fans will no doubt head for games like Siberian Storm that use the 720 Ways mechanic. Powered by a 3-4-5-4-3 reel configuration and both left-to-right and right-to-left win combos, the IGT 720 Ways To Win games pack a serious punch.
IGT have also experimented with novel ways to trigger bonus games or unlock new features by accumulating symbols, a method sometimes called Level Up; to see some of the most interesting IGT games bonus features, check out the rocket meter on Fantastic Fireworks or the gas tank of Wheel of Fortune On Tour.
That's far from the only unique mechanic though, with games like Da Vinci Diamonds Dual Play featuring 2 sets of reels and a cascading symbol Tumbling Reels feature.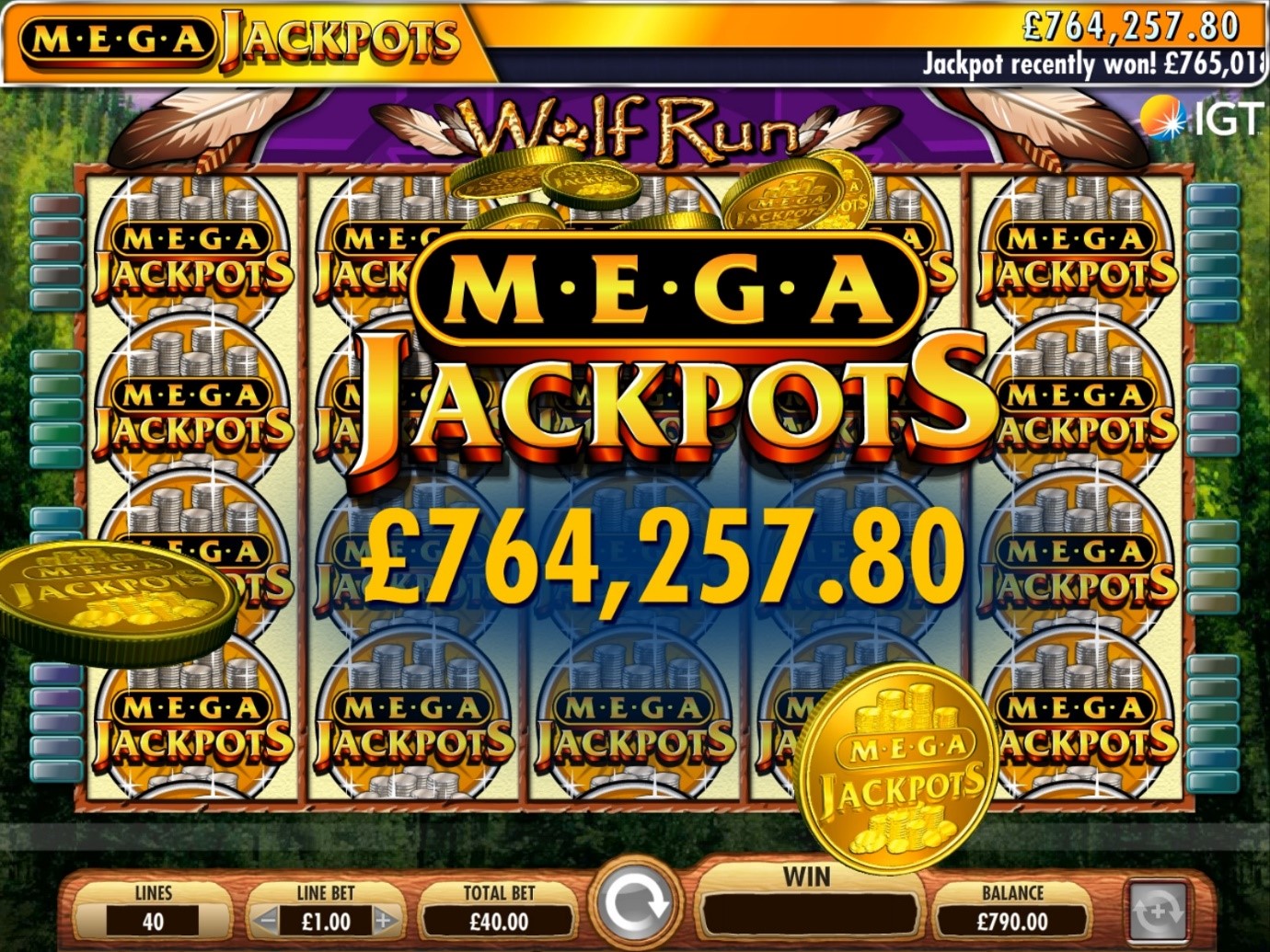 IGT progressive jackpot slots
One of IGT's great strengths is their gaggle of linked progressive jackpot slots. Grouped under the MegaJackpots banner, IGT jackpot slots use versions of already-popular titles and build up a pool of jackpot prize money that has paid out almost £40 million since they launched online jackpots for UK players.
You can choose from 6 IGT MegaJackpot games at PlayOJO, from the smash hits Cleopatra, Wheel of Fortune and Wolf Run to the lesser known Star Lantern, Golden Goddess and Isle of Plenty.
How does the IGT progressive jackpot work? A small percentage of every bet placed on any of the 6 qualifying slots is added to the jackpot prize pool. Each game awards the jackpot in a unique way. In Wolf Run you'll need to hit 20 MegaJackpot symbols, essentially filling every position on each reel.
On Star Lantern it's just 4 jackpot symbols you'll need. Once a player on the IGT jackpot network wins the jackpot, the amount is reset to the minimum £500,000.
With so many players trying their luck, it's no surprise that IGT jackpots are won so often. A £2.1m win from 2013 is still the record, though a £1.3m payday in June 2019 was one of many over the 7-figure mark in recent years.
With so many games and participating players, the jackpot is often won multiple times in the same month. In 2015, it was won 5 times in 5 weeks for a total payout of £3.6m! And if you win, OJO makes sure you get the entire lump sum in one go. No drip feeding over 20 years – you go buy that boat, amigo.
Play IGT games on mobile
With a division of the company dedicated to developing the best internet casino games around, you'd expect IGT mobile slots to cut the mustard.
They do, of course, even if you're like OJO's mum and insist on the smallest smartphone screen of all time. Take a game like Icy Wilds, a 5-reel 50-payline video slot with a frosty theme.
Reels, bet amount button, spin button – that's all you need! It's the same with virtually all IGT mobile games, they're clean, simple and stunning whatever device you're using, and they're optimised to be as efficient as possible on data use too.
When he's on the move, OJO's pick of IGT mobile casino slots is Wild Fury. Those lizard things on that futuristic carbon fibre background? It's playtime!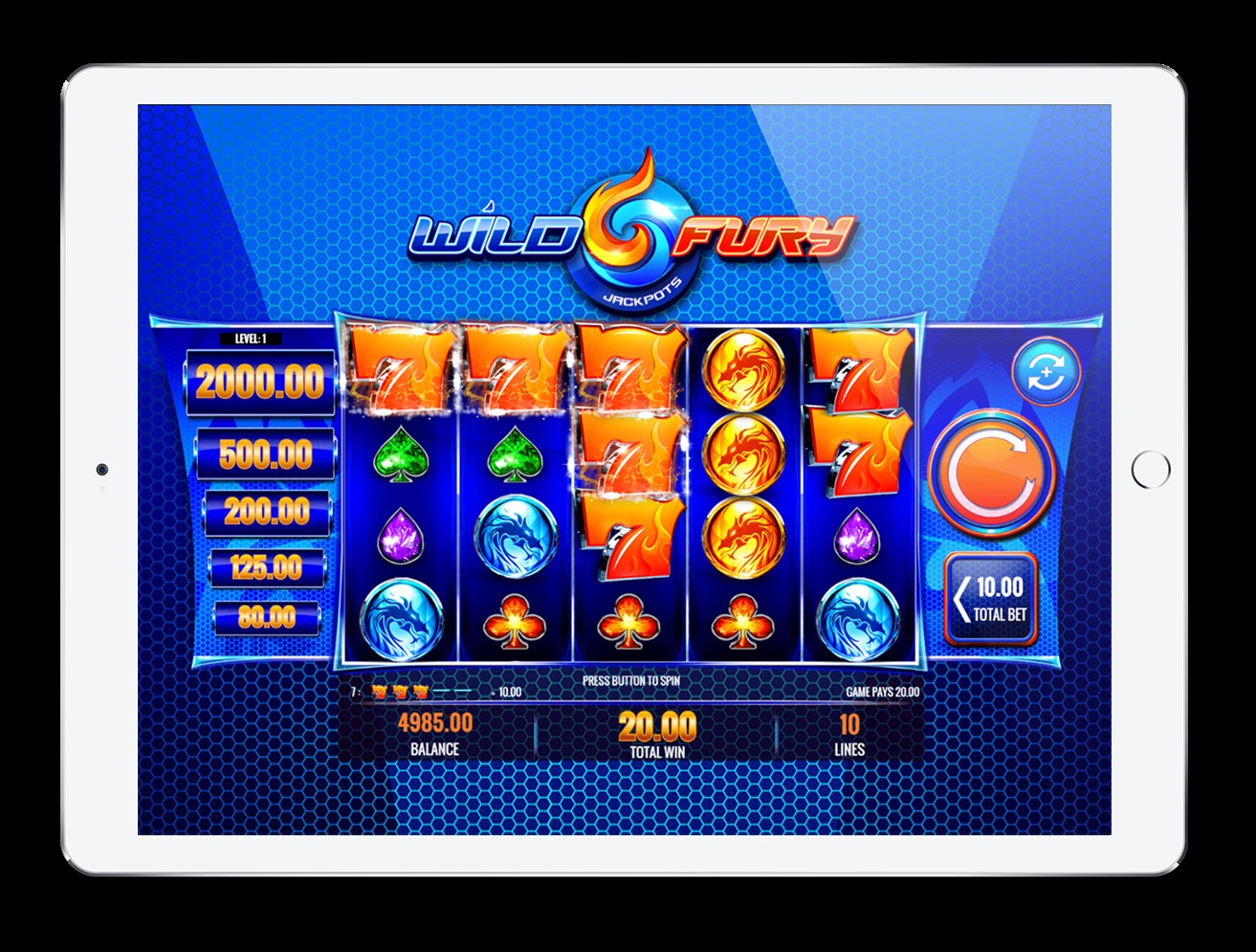 Licencing and integrity
As well as quality and reliability, one thing we're guaranteed to get from a global corporate superpower is fair play. IGT are licenced in the UK by the UK Gambling Commission as well as being regulated by the Malta Gaming Authority.
Those are two of the most diligent regulators in the business, so you can be sure that the slots IGT online makes are secure, fair and safe. The company takes its corporate and social responsibilities seriously too, and like PlayOJO they've shown an unwavering commitment to responsible gaming over the years. Play IGT slot machines at OJO and you're in safe hands.
OJO's favourite IGT slot games
Top reasons to play IGT slots
Jackpots: With a consistently massive prize fund and a choice of premium quality games, IGT do progressives better than almost anyone.
Iconic games: With their Wheel of Fortune and Cleopatra slots IGT struck gold and they'll be drawing the crowds for years to come.
Fair play: IGT play the game with a straight bat – secure, trusted games played by millions of customers in regulated markets the world over.

OJO's final word on IGT
They might well be lotto legends with the odd video poker machine up their sleeve, but IGT are now a household name for online slots too. Modern, beautifully made games with great features and epic payouts to match is their vibe and we love it. Don't play any other way, amigo!