Game Review
Syncronite Slot: Sync and Split Those Reels!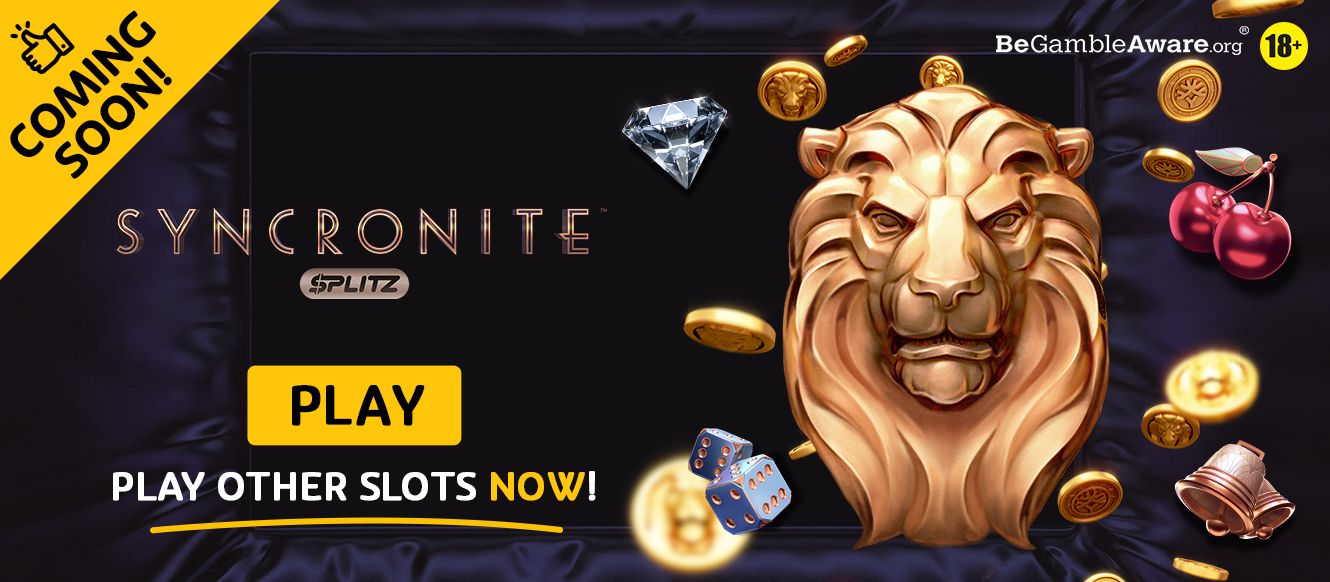 Hey there, OJOers. Today, we're showing off a fancy new online slot that's on its way to everyone's favourite online casino, PlayOJO. The Syncronite slot is Yggdrasil's third game to feature the Splitz symbol splitting dynamic. Coupled with synchronised reels, the title is capable of paying out particularly massive prizes!
The Syncronite slot is strong in the looks department too. The title features a classy, art deco style. The background is a luxurious shade of dark blue and symbols take the form of stylised representations of typical casino imagery – dice, chips, diamonds, cherries, and so on.
Completing the feel is a seriously funky soundtrack that has already had OJO jiving once or twice!
With a maximum pay-out of 64,000x the bet on a single spin, the title's top prize alone makes it well worth a play. Meanwhile, Yggdrasil says the Syncronite slot RTP rating is 96% and that the game is a fairly volatile one when compared to other online slot games in the uk.
The action takes places across six reels and three rows of symbols, creating 729 ways to win. That is until symbols start splitting. The maximum possible ways to win if all six reels are split as many times as possible is an impressive 21,168! Finally, you can bet between 10p and £20 on the Syncronite online slot.
Split and Sync Reels on the Syncronite Slot!
On every spin on the Syncronite slot, between two and six of the reels sync up. Those reels spinning in synchronisation display exactly the same symbols in the same positions, significantly increasing your chances of dropping a prize. When all six reels sync, the pay-outs can be massive!
Synchronised reels can also contain Mystery Symbols. These can split up to eight times and will randomly transform into another symbol. That many matching symbols on the reels can award some really tasty prizes too!