Game Review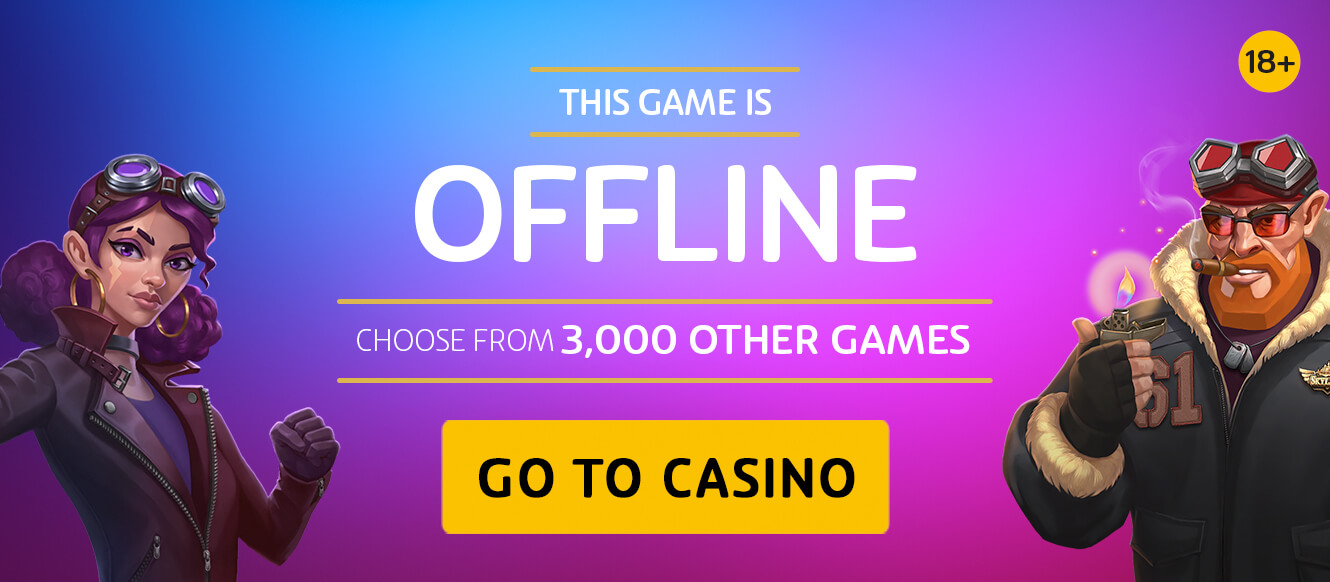 Gather around OJO and the Knights of the Round Table! Games Global's Avalon slot machine has it all, from Free Spins, Multipliers to bonus rounds that leave you speechless.
Free Spins trigger two Wild symbols, each of them capable of replacing other icons on the reels. Now, you're twice as likely to strike a winning combination and unlock additional bonus rounds. Hit a five-of-a kind and the max jackpot will rocket into six figure territory. Roam freely throughout the Arthurian legend while you chase the jackpot and get to meet the knights and ladies of the courts. A payout ratio of 97% makes Avalon the ideal choice for any player.
Feel like royalty when visiting the Avalon Castle, which also acts as a Wild symbol. The royal banquet consists of Multipliers and Free Spins, triggered by the Lady of the Lake. You'll get your fill when dining here, but if there's still room for some extra online slots fun as the gamble feature presents itself after every win.
The legend of King Arthur brings the reels of Avalon video slot to life. At its cornerstone lies a jackpot, but it's the Free Spins and Multipliers that keep players going. OJO wants you to sit on the throne with this popular Games Global classic. Go on, rise up and play Avalon Castle slot!