Be a social butterfly
Stay up to date with all things OJO
If you want even more OJO in your life, it's time to get social! Joining our social media family is just a few clicks away – trust us, you won't regret it.
Why you should follow OJO
Do you even need to ask?
Monthly giveaways offering prize bundles
Weekly competitions for a chance to win free spins and bingo tickets
Exclusive promos and award-winning campaigns
All the latest OJO news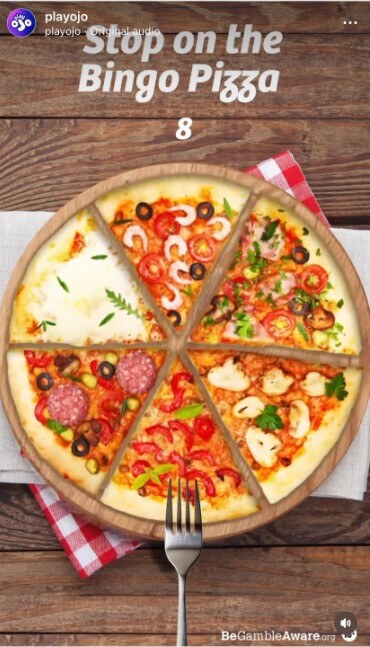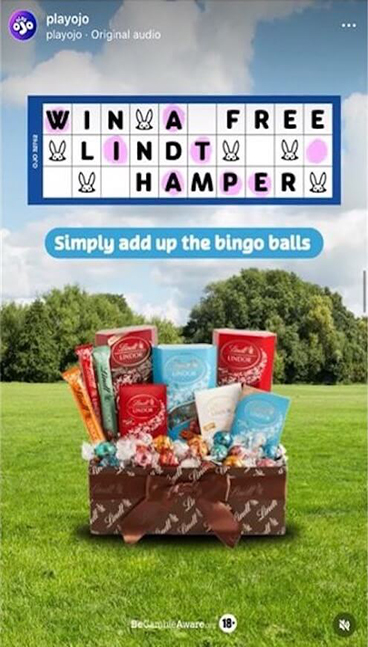 Whether you want to do your bit to help us take over the social world or you simply fancy a birthday shoutout, we'd love to have you aboard. It's time to feel the fun!