Guideline For Verification Documents
From time to time, we'll ask you to send us a verification document or two, just to check you are who you say you are and that all our details match.
We recommend getting these uploaded as soon as you can - that way you'll enjoy uninterrupted playtime!
Here's what we need from you:
Proof of ID
Acceptable documents include:
Passport
Driving Licence
ID Card (Government Issued)
Your proof of ID document must:
Be in colour

Be valid

Have a clear photo

Have a signature

Have no cut-off edges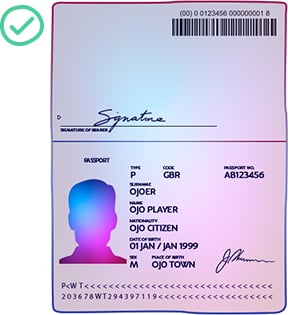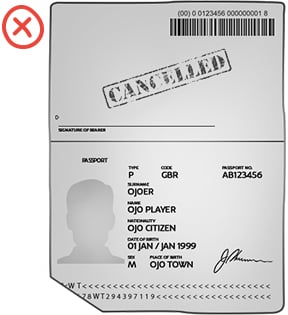 Acceptable documents include:
Utility Bill (Gas, Water, Electricity)
Alternatively, a Bank Statement
Your proof of address document must:
Be in colour

Be issued in your name

Include your address

Have been issued within the last 3 months

Show logo of the company/bank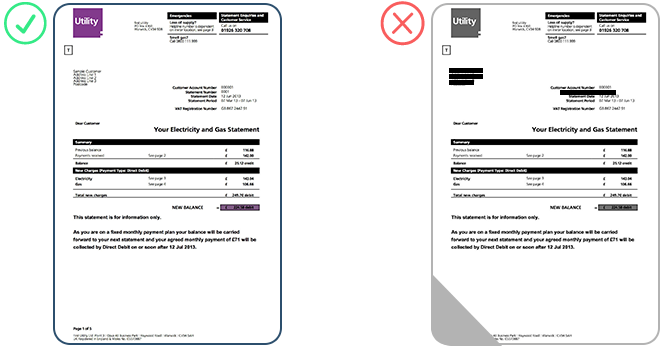 If you choose to make a deposit with a bank card, we will require a copy of the card. This step is necessary only once per bank card used. If you continue to use the exact same card, you won't need to complete this step again.
Please provide the following:
Front of card
Must be in colour

Only the first 4 digits and last 4 digits of the card must be visible

Cover the 8 middle digits of the card number

Have no cut-off edges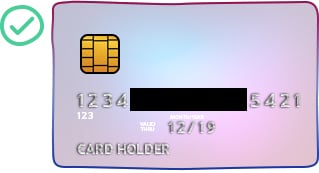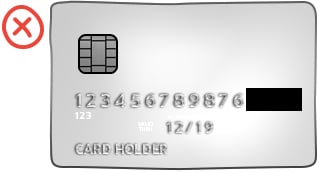 Submitting docs is easy and you only need to do it once. Simply go to your "My Account" section and click on the "Upload Documents" tab. We'll ask for additional document uploads if you've used a new payment method or changed your personal information (address, name, etc…). Ping the OJO Crew if you need any help.
We check documents as quickly as possible, usually less than 12 hours. It could take longer if extra verification is needed, so if you haven't heard from us within 48 hours, give the OJO crew a shout.