Club OJO
OJO LOVES LOYALTY
Straight from the get-go you'll shoot through the club levels superfly fast and start picking up the perks!
Every time you play you get closer to reaching a new loyalty level and that means I'll amp up the rewards.
BIG CHEEKY SMILE!
You can view your progress through each level on the smile bar, every time you get closer to a new level, my smile will grow and when you hit a new level the smile bar will reset.
The smile displays what level you're on too!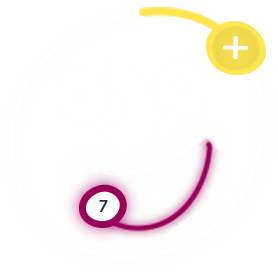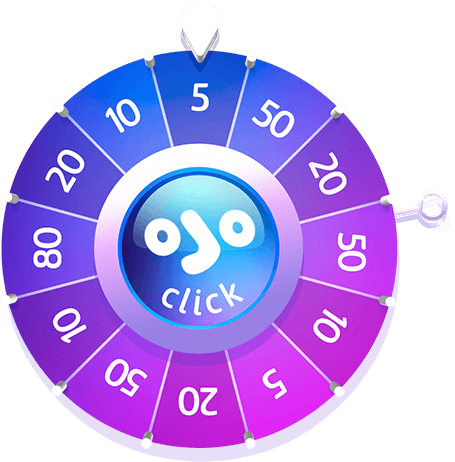 You'll never have to worry about dropping down levels, you only move up. As you play your way through the levels, the rewards will get BIGGER and better.
And every few levels you'll reach a special level where I'll treat you to a spin on the OJO Wheel where you can land some BIG Free Spin packages. Check out more on The OJO Wheel here.
BE AN OJO A-LISTER
I'm always keeping an eye out for loyal players so I can give back a super-funner-longer-better OJO playtime!
Make sure you stay tuned in my world of play, because something very special may turn up in your email inbox. You could receive an exclusive invite to become an OJO A-lister – it can come at any time, so keep an eye out!
ONLY THE VIP TREATMENT!
One of my dedicated comrades will keep you sweet and give you the royal-OJO treatment.
Your VIP Manager will tailor offers just for you, on top of giving you more Free Spins and a special gift on your birthday - so you'll get the very BEST of my world of play.
When you join my exclusive VIP world, I'll churn out MORE perks, MORE winning opportunity and MORE play.