Choose your own destiny with our new Hot or Cold Feature
How great would it be to see which games are currently paying out and which ones aren't, just like you could at an actual Casino?
Well now you can! With PlayOJO's revolutionary new 'Hot or Cold' feature, you can take control of your playtime. You'll see the MOST and LEAST profitable games of the moment and when their last big win was, based on real game-play activity, and updated every 5 minutes!
You can switch between HOT or COLD to see which games are the MOST and LEAST profitable.

A burning flame will appear on the highest profiting games. Look out for those extra hot flames for the absolute HOTTEST games of the moment!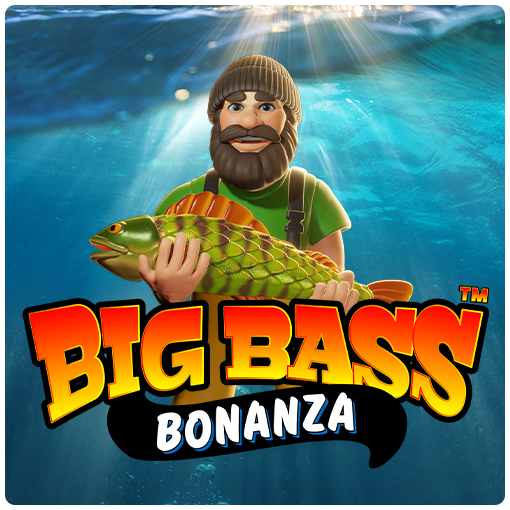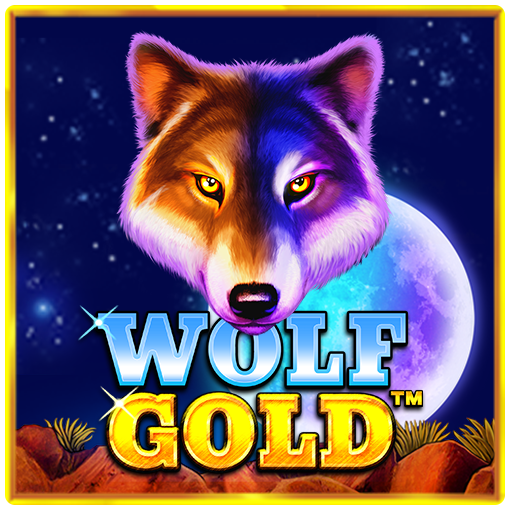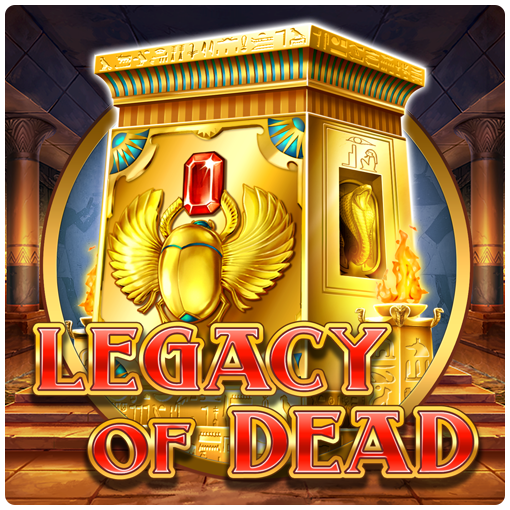 You'll see a snowflake on the lowest profiting games – the frostier the flake is, the colder the game is! Brrrrrrr.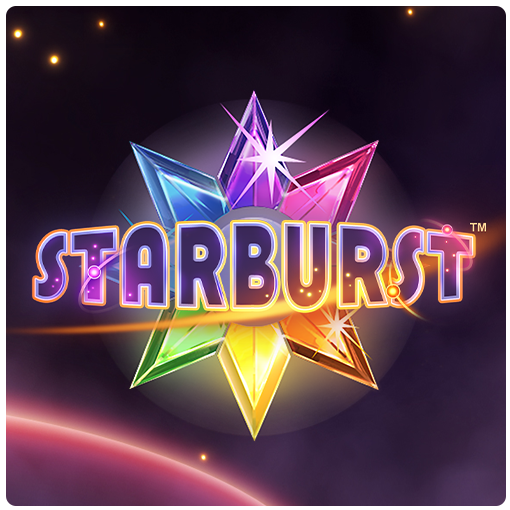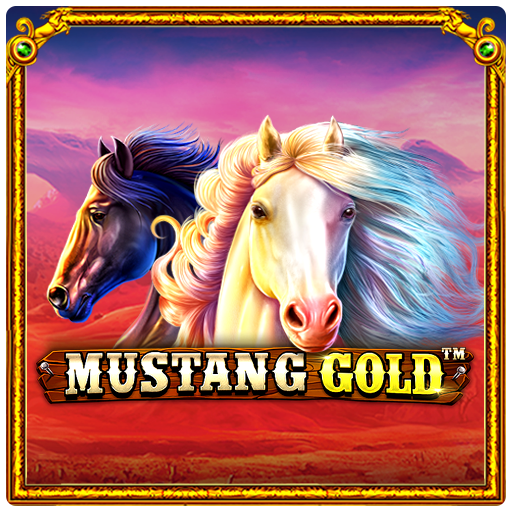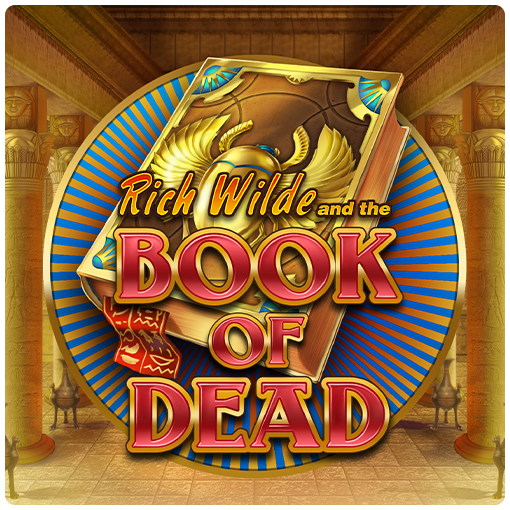 Get to see how our most popular games are performing – from the hottest all the way down to the coldest.
We'll show you how each game has been performing, when its last big win was, and how popular it is with other players.
So will you go HOT and see if those profitable games keep on paying? Or go COLD to see if you can change the luck on the less profitable games?
LEGALS:
'Hot or Cold' feature displays the games that are paying out the most and the least amount - game data can be refreshed every 5 minutes by hitting the refresh button. This feature is no indicator of results or success. Please play responsibly.